Daily Haiku
A Clear Sky
If you've ever spent a summer night looking at a starred sky, you know the most beautiful moments are also the simplest ones.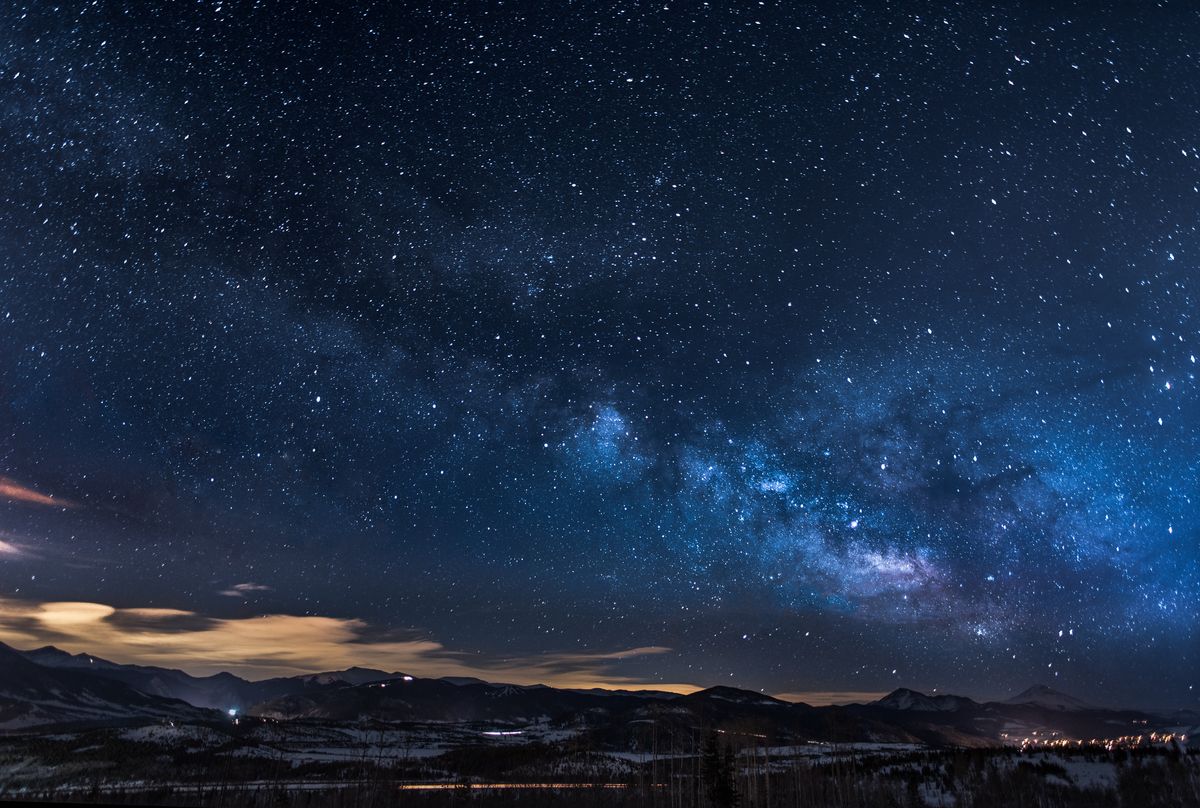 The Daily Haiku for March 4. A clear sky.
White stars, a clear sky,
warm summer nights, insects buzz,
couldn't ask for more.
Sometimes the simplest things are the most beautiful. A clear sky at night that allows you to see the stars. Silence broken only by the buzz of the summer insects. Calm and peace. A perfect summer evening.
I'm longing for those warm summer nights.