Daily Haiku
Be A Steady Ship
The Daily Haiku. My points of view on how to be an steady ship in a stormy sea as an analogy of the financial and tech markets today. Perhaps even grow or improve your business, your product or even your results.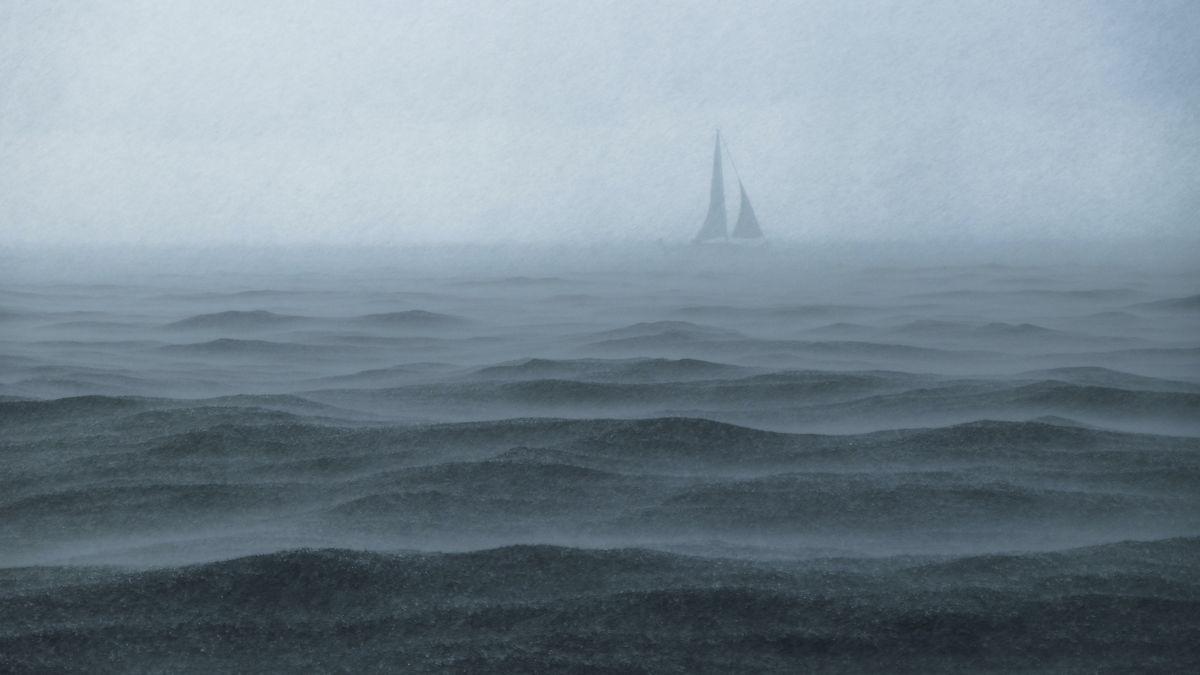 The Daily Haiku for March 20. Be A Steady Ship.
Be a steady ship,
while others sink, drown and die
in a stormy sea.
These are turbulent times for startups and entrepreneurs. As if it was not clear enough, the collapse of SVB some days ago was a stark reminder that things are not going well in the startup and venture capital world.
We are a small startup. A bootstrapped one. We have zero investment. And yet we are not only surviving so far, but we have managed to increase our revenue and comb our expenses to be in a better financial position that we were by the end of 2022.
This is not something I say lightly. I am not bragging or anything. Each euro more we can get is a huge effort from everyone involved. It is not easy, and I don't want to present this as an achievement -look at how cool is our company, even in times of crisis. Quite the contrary, we are quite humble, know the effor that every little achievement takes, and are bracing for the worst, but hoping for the best.
How do you do that? Well, I think you should try to ignore what's happening around you a bit. I know that sounds a little bit counterintuitive, but I think it is the right thing to do right now.
Don't be taken over by emotions, especially the panic shaking the markets and the tech businesses today. Don't try to follow on what the competition is doing either. It's always good to keep an eye on them and up your ante, but right now they are as confused and scared as you are.
Instead, focus on your business now. On what you can do to make things better. Increase your customer satisfaction. Improve your product, Cut off unnecessary expenses. And work extra hard. It's the only way to stay steady in a stormy ocean. Focus on what you can change, which is your business, and ignore the rest for a while.