Daily Haiku
... And No Surprises
The first Daily Haiku devoted to music, in this case inspired by the lyrics of "No Surprises", by Radiohead.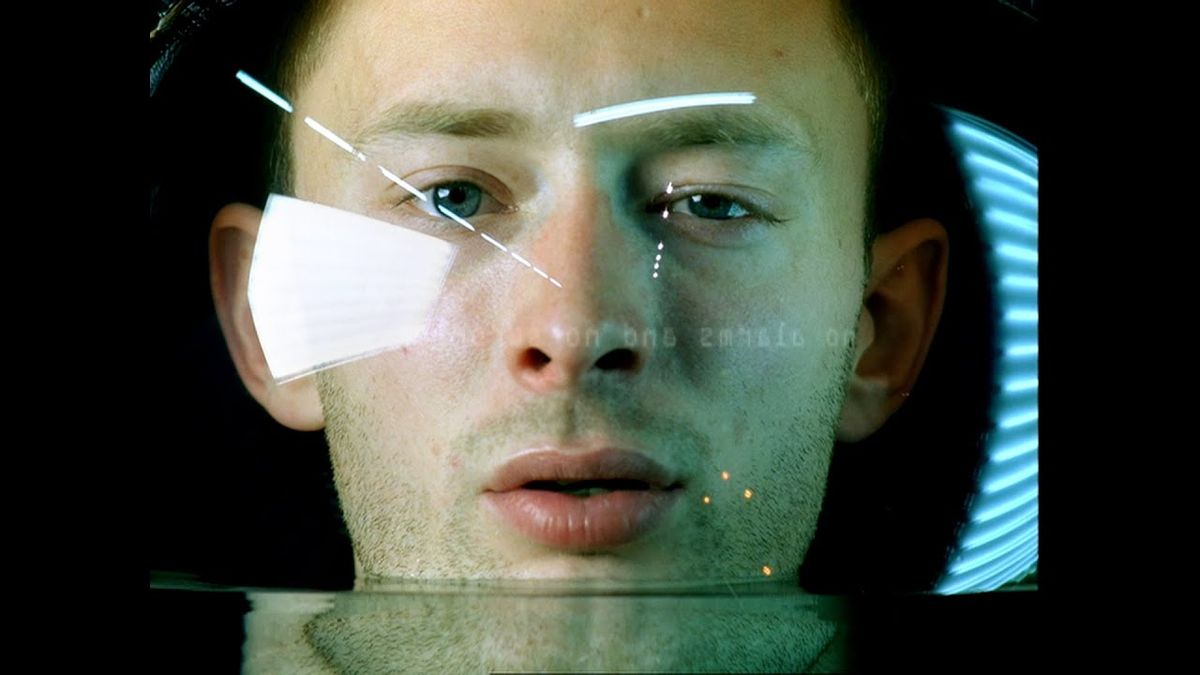 The Daily Haiku for May 1. ...And no surprises.
Everything has changed...
All I want is peace of mind
... and no surprises.
April was devoted to freedom, and May is devoted to music. The idea is simple, use music as an inspiration for the Daily Haiku. It can be part of the lyrics, the sound, the meaning, or the inspiration from the music or the composer, or a memory of that exciting night when you watched your favorite artist perform live.
If getting part of the lyrics for the haiku, it is only allowed to use one of the three sentences at most.
I find this a refreshing change after a whole month devoted to the topic of freedom. It has been quite difficult sometimes to get the inspiration for April's haikus, without repeating myself or getting too metaphysical. But here we are, May, music-inspired haikus, let's go!
In this case, the inspiration for today's haiku comes from the lyrics of  "No Surprises". It's one of my favorite songs from Radiohead. This is not a happy song by all means, but I love it. It conveys this existencial angst of my generation, and we have grown up. We, xenials, are the new "old guys". I feel like we have come to accept and make our peace with those negative feelings and now all we want is a quiet and peaceful life... With no alarms and no surprises.