Daily Haiku
Dad
Today's Daily Haiku is devoted to my father, Pencho.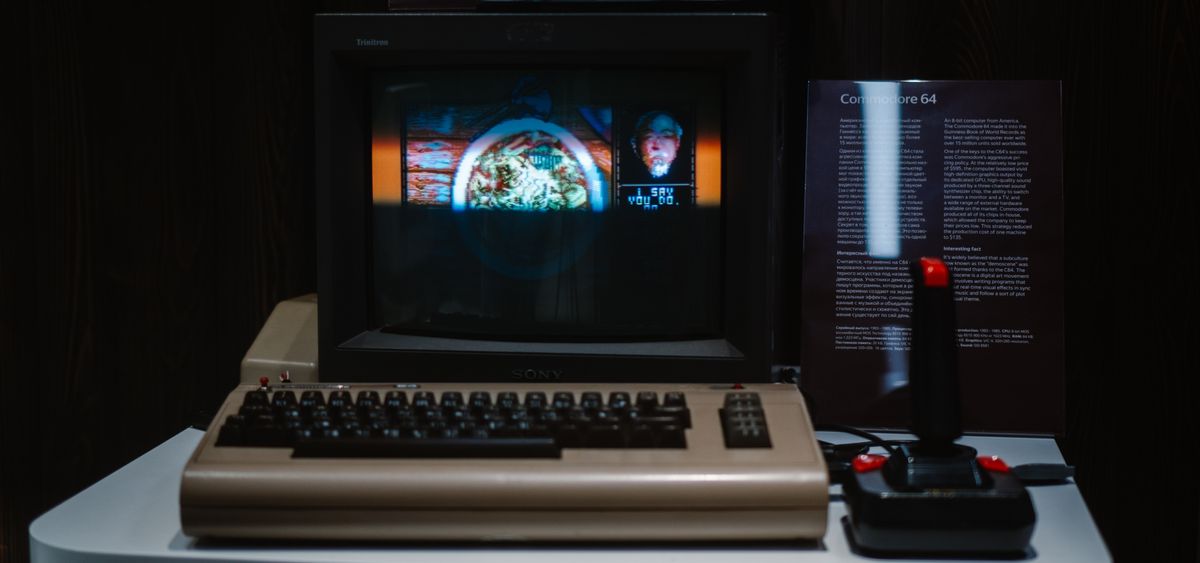 The Daily Haiku for Feb 13. Dad.
Dad, you taught me much,
kindness, hard work, compassion
but above all, love.
Two days ago, I devoted the Daily Haiku to my mother, it was only fair to do the same for my father. Like Bart Simpson, I rarely call him dad, I use to call him by his short name, Pencho.
And that's maybe because I think of him as a friend, not just as a father. He used to be the "good cop", the one who would play with us when we were little, the one we could go to when my mother grounded or wanted us to eat the vegetables.
When I grew older, I learned to appreciate what an amazing model of man, husband, and father he is. He's always been kind and supportive with my mother, and has been there for her in the darkest moments. He's always been there for us too, a true family man.
His teachings became some of the most important pillars of my life, like the value of hard work, or the fact that you can be whoever you want to be, or do whatever you want to do in life if you spend enough time on it and put all your soul into it.
When I was 5 years old, he bought a super expensive (back then) Commodore 64, put me on his lap in front of the computer and said, "Look Nacho, this is the future". That was probably the most significative event of my life.
He is also an imperfect human being, much like myself, but he is humble enough to proudly accept his flaws.
Today's Daily Haiku is also a call to action. We rarely stop to show gratitude to the important people in our lives. If you are writing something today, why not writing about one of these persons? If not, why not calling them or sending them a message to remind them how much you love them? That cannot hurt.