Thoughts
Hanging out with friends (on videoconference)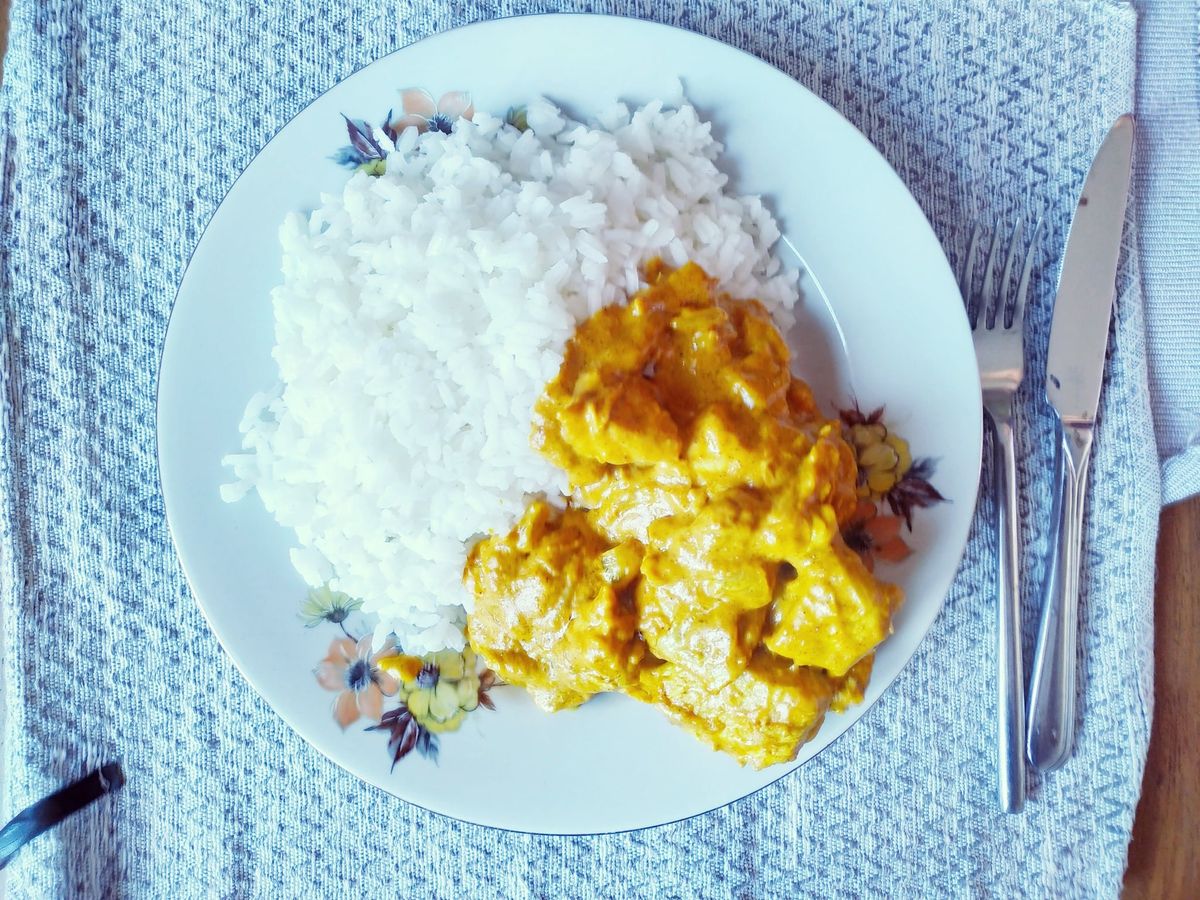 Diary of a digital nomad trapped by the coronavirus pandemic in Sofia, Bulgaria. 15th of March.
Sunday. We have been inside the apartment the whole day. Not even a walk. I killed time working on the new dashboard of my company, Companio. In a way, it's good to be able to keep my mind busy.
At noon we had a videoconference with some friends on Whereby.com. We laughed and did some jokes like pretending we were passing us objects through the cameras. We all had a glass of wine, and I almost forgot the whole thing for half an hour.
In the afternoon, I worked a little bit more and talked to my parents on Skype. They gave me some news about Spain. Deaths have doubled in 24h, so my country is basically following the steps of Italy. Probably, the situation will be even worse, and it's easy to see why. Just as what happened with the crisis in 2007-2008, they denied reality until it blew up in their faces. Just some days ago, contrary to the recommendations of the WHO, they allowed the international women's day demonstration. With 10 times fewer people infected, Bulgaria had already declared the state of emergency.
I also received an email from AirBnB announcing some special cancelation conditions to encourage full refunds for close trips. I had already booked two months in advance in Tallinn after Sofia (May and June), and then Montreal in Canada in the summer.
Estonia has just announced that it will close borders from Tuesday, so the Schengen area, once a proud achievement of the European Union, is falling into pieces.
I rushed to ask both hosts to cancel the reservations. I also asked my current AirBnB host in Sofia about the availability of the apartment from May on.