Daily Haiku
Fishing Rod In Hand.
Today's Daily Haiku is inspired by another memory: fishing with my mom at the concrete blocks of the pier when I was little.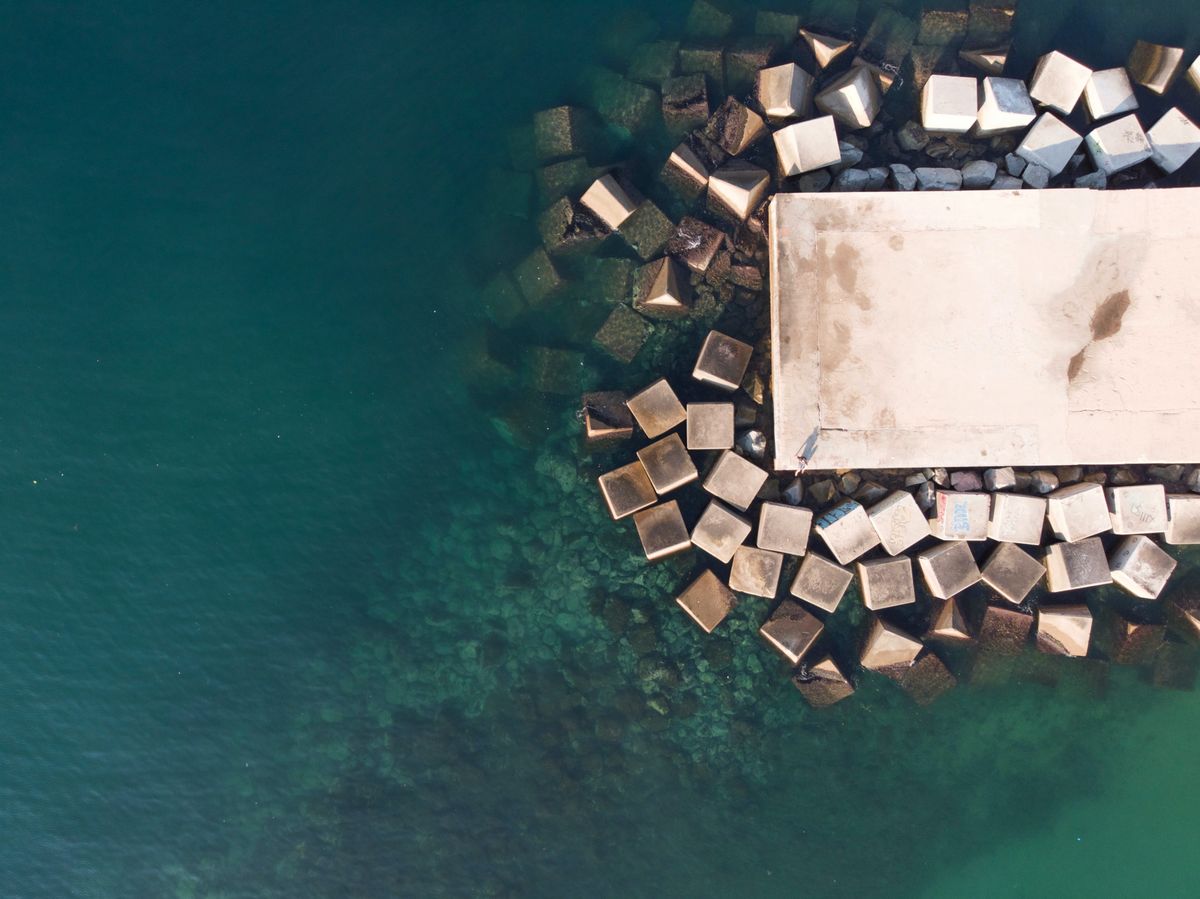 The Daily Haiku for Feb 26. Fishing rod in hand.
Sat on concrete blocks,
we talked for hours, by the sea,
fishing rod in hand
I was feeling so dull and uninspired today. I had no idea what to write about. That's OK, and it's one of the goals of the Daily Haiku, encouraging you to write something new every day and find inspiration out of nowhere.
Finally I decided to write about the moments my mom and I went fishing. Sometimes, we will take my little sister with us. My father hated fishing (and fish in general, he is a meat lover), so he never joined us.
We'd sit on one of the huge concrete blocks around the pier, as if a giant monster had thrown lots of rocks at random. Then we would begin the ceremony of preparing the fishing bait -either worms or putty- and cast the line into the sea.
I don't remember these afternoons being quite fruitful in terms of the booty, but spending all this time with my mother was definitely a rewarding experience I looked forward to.