Daily Haiku
Hopeful Hearts Take Flight
Today's Daily Haiku proposes an optimist approach to the future. Excitement about the possibilities instead of fear about the uknown.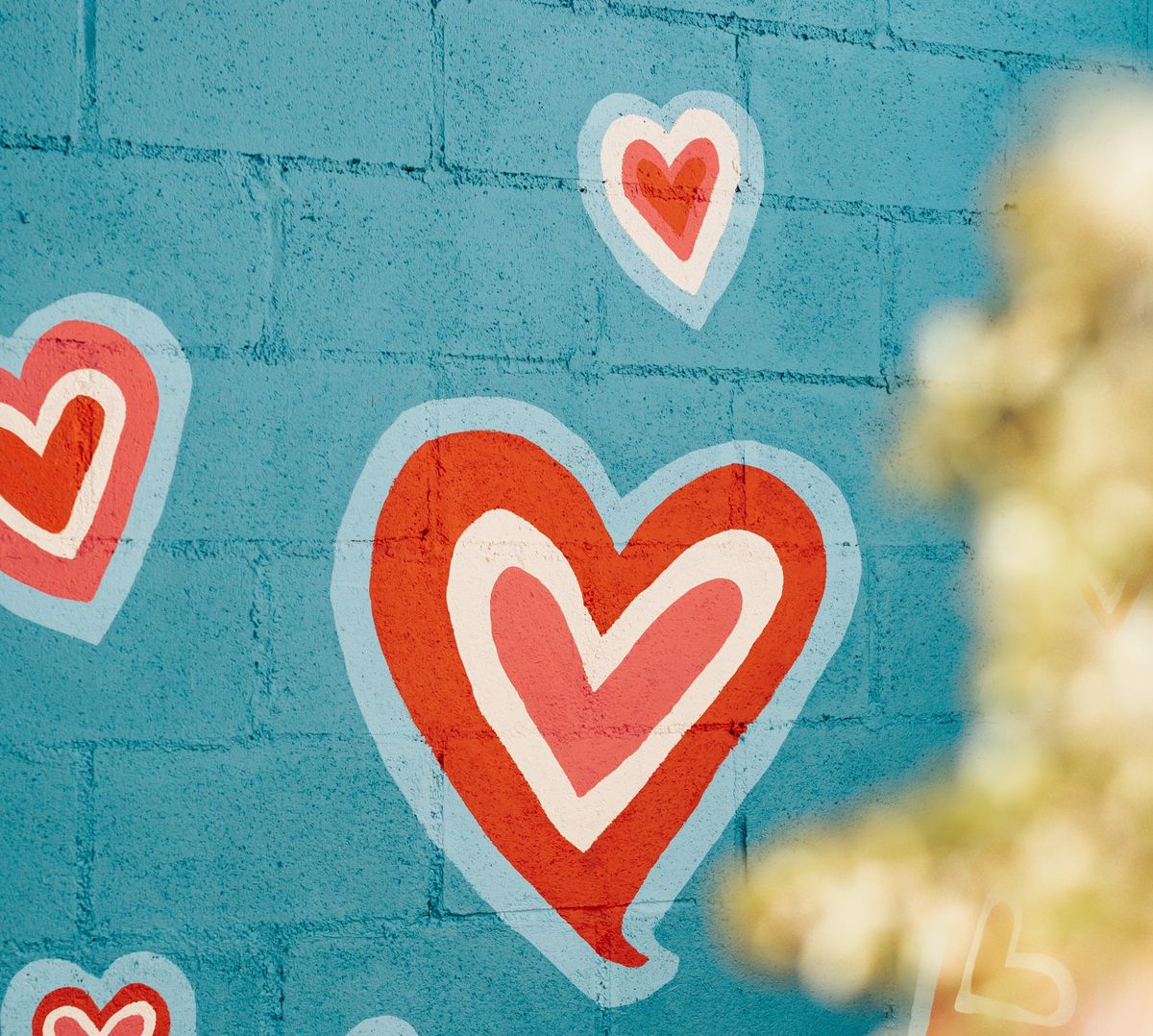 The Daily Haiku for March 28. Hopeful hearts take flight.
All questions ahead,
Unseen roads, uncharted course,
Hopeful hearts take flight.
The inspiration for today's Daily Haiku comes from the sense of wonder and anticipation that surrounds the future. The future is inherently unknown and uncertain, yet it holds endless possibilities and potential for growth and change.
This piece conveys the message that the future is constantly in motion, with new opportunities unfolding every second, with each passing moment. However, even in uncertain scenarios, I think humankind can always find a way of making things better. Don't get me wrong. I am a pessimist, which means that I think most of the time, we don't get that way.
I believe that today's Daily Haiku captures the sense of optimism and excitement that comes with contemplating the future, while acknowledging that there are always risks and challenges ahead.