Daily Haiku
Insignificant
Wrapping up the Daily Haiku month devoted to the future. Tomorrow is the beginning of a new month.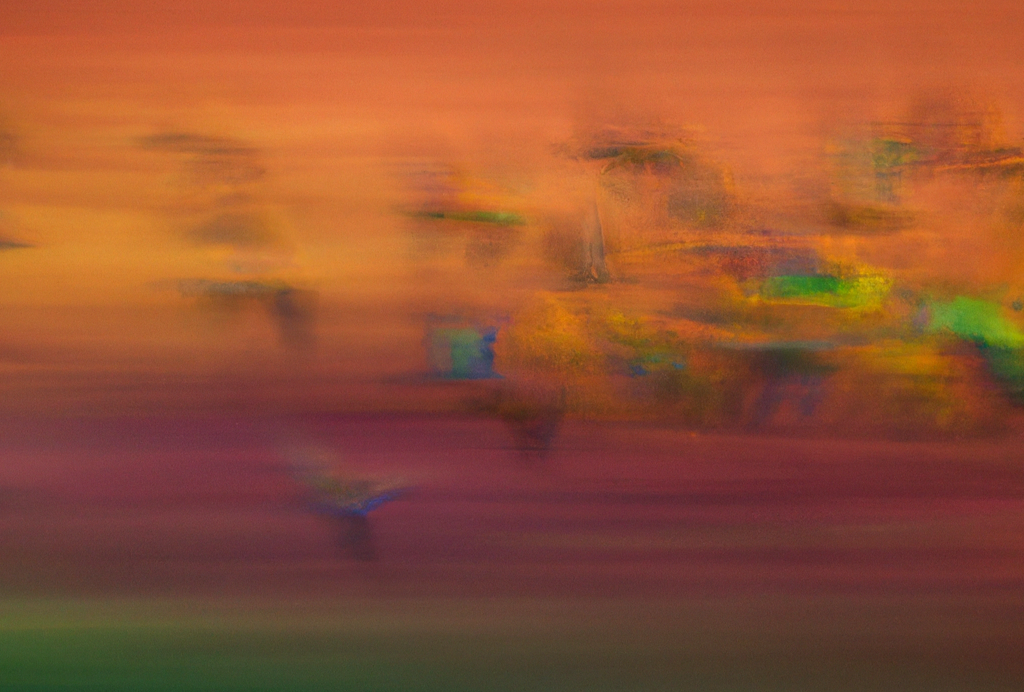 The Daily Haiku for March 31. Insignificant.
Amidst boundless space,
tiny blue-green planet spins...
insignificant.
This is the last day of the Daily Haiku month devoted to the future. So what better way of wrapping up this topic than to acknowledge how humble and insignificant we are compared to the vastness of the universe.
We were told that we are the center of creation. The world spins around us. So much that if we die, the world will cease to exist. But one day, we learn that we are not only an infinitesimal part of this world, but this planet is an infinitesimal part of the universe. We are a small green and blue particle of life in a mostly void and dark whole.
That thought frightens most people. That's why religions have traditionally (and still today) been so popular ;). But it gives me peace. It makes me feel good to think that the earth will keep on spinning around long after I am gone. Hopefully, life will continue by then on this planet. But if not, it's very unlikely that there is nothing else out there.
And even if there isn't. Even if we are the only small dot of life in the universe, just having a look at any picture of a planet or a galaxy out there makes you understand that all this beauty is there, as George Harrison said, within you and without you.
Next month will be devoted to freedom, one of my favorite topics. Stay tuned!