Daily Haiku
Keep Going On
A Daily Haiku to encourage all the hustlers out there. Keep on fighting. Keep going on!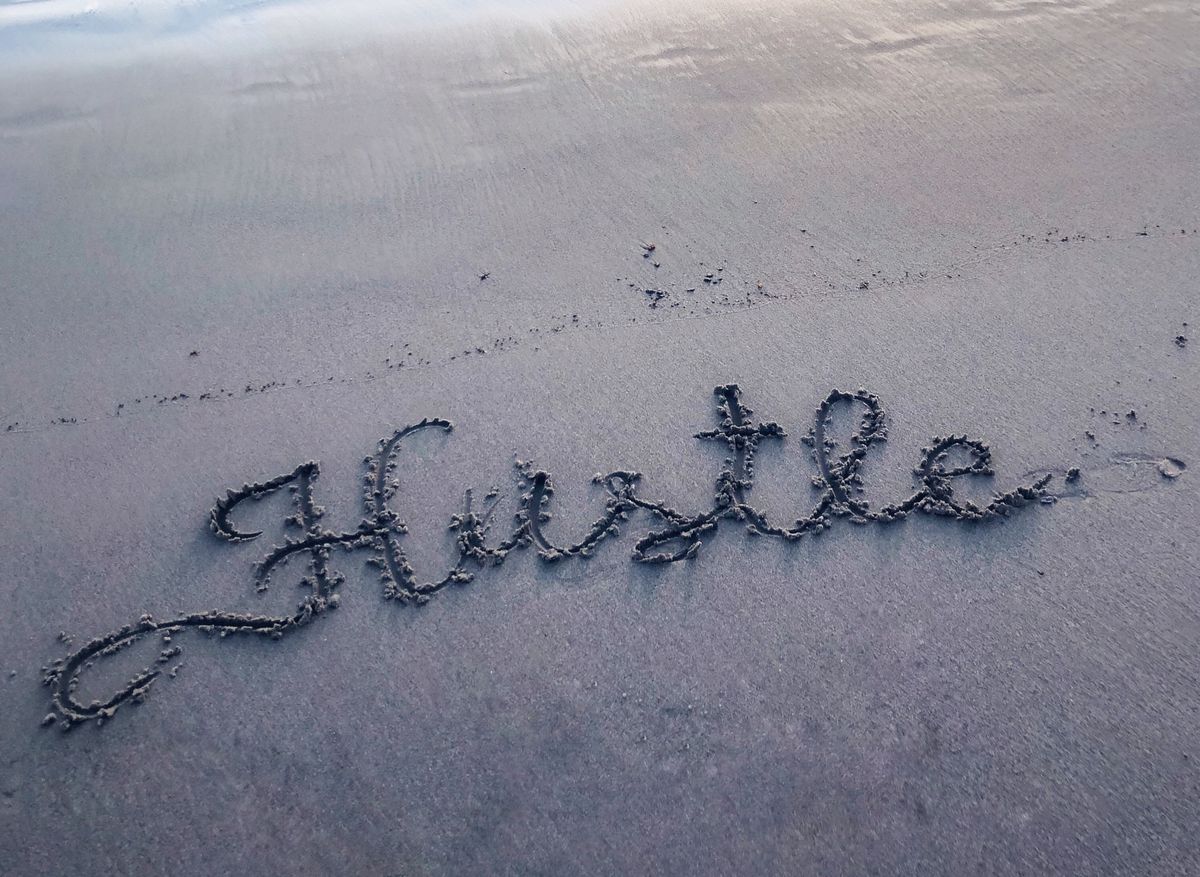 The Daily Haiku for March 16. Keep going on.
Nobody told you,
it was going to be easy,
just keep going on.
It's not an easy time for us, hustlers. On top of what's been going on with the economy, the invasion of Ukraine, the brutal inflation... We have to add more layoffs from the big tech firms and the collapse of some banks.
No matter how different they swear 2023 is from 2008. It's a hard time for business owners, and even more so for small startups.
But we are not into this because we were looking for an easy job or a secure life. We are here because we love risk, we enjoy building something new and making it grow against all odds.
That's why we have no choice but to hang on and keep on fighting. Because that's what we do ;).
Keep on hustling!