Daily Haiku
The First Door.
The First Door. The first Daily Haiku inspired by the Moody Blues song House of Four Doors. A journey toward freedom.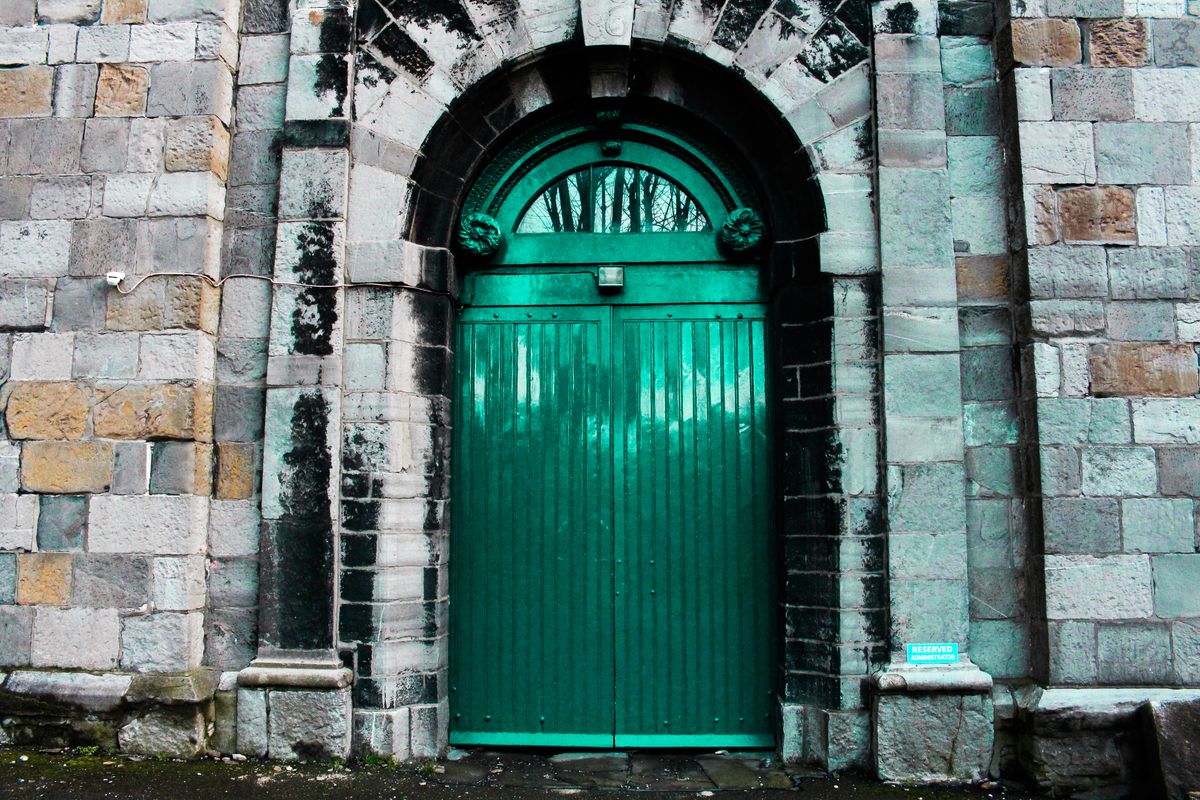 The Daily Haiku for April 10. The First Door.
Enter the first door,
and see who awaits inside.
Eyes glowing with hope.
This week I decided to devote the Haikus to one of my favorite songs from the 60's psychedelic era, House of Four Doors, by The Moody Blues. That song depicts a journey through a series of doors, and I think that's an amazing allegory for the entrepreneurial journey.
For me, this journey is all about reaching freedom. Not just financial freedom, but in a much broader sense, freedom to walk your own path. It's a difficult one to walk, but I think a worthy one.