Daily Haiku
Take The Steering Wheel
The Daily Haiku for Feb 21. Take the steering wheel.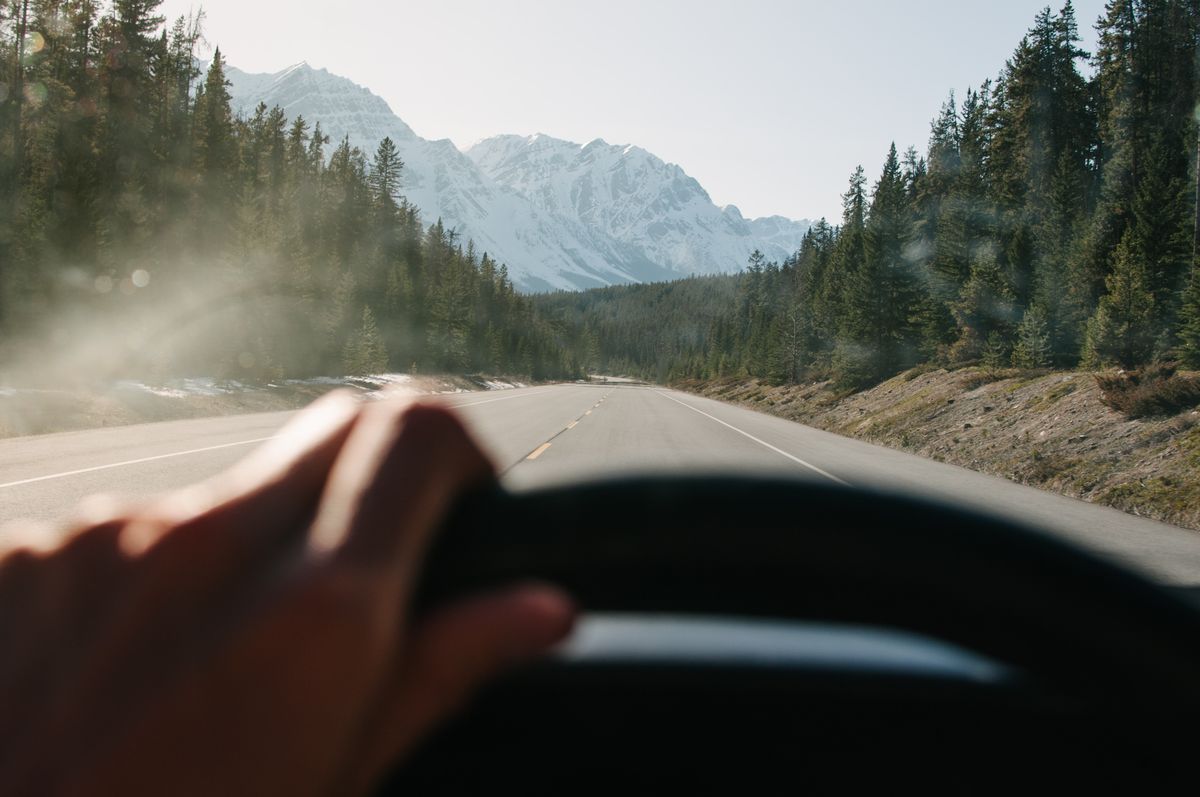 The Daily Haiku for March 21. Take the steering wheel.
Take the steering wheel,
let their voices fade away
as you walk your path.
Since we are born, we are told what to do. Our lives are run by our parents, teachers, by the government, by appearances, by our friends, by social dogma.
Growing up means starting to ignore those voices who tell you what you should or shouldn't do and follow your heart. Some people never reach that stage, letting their lives in the hands of those around them.
If you are in that situation, isn't it time for you to take the steering wheel?