Daily Haiku
Sister
Today's Daily Haiku is inspired by my sister, and the special friendship we had when we were little.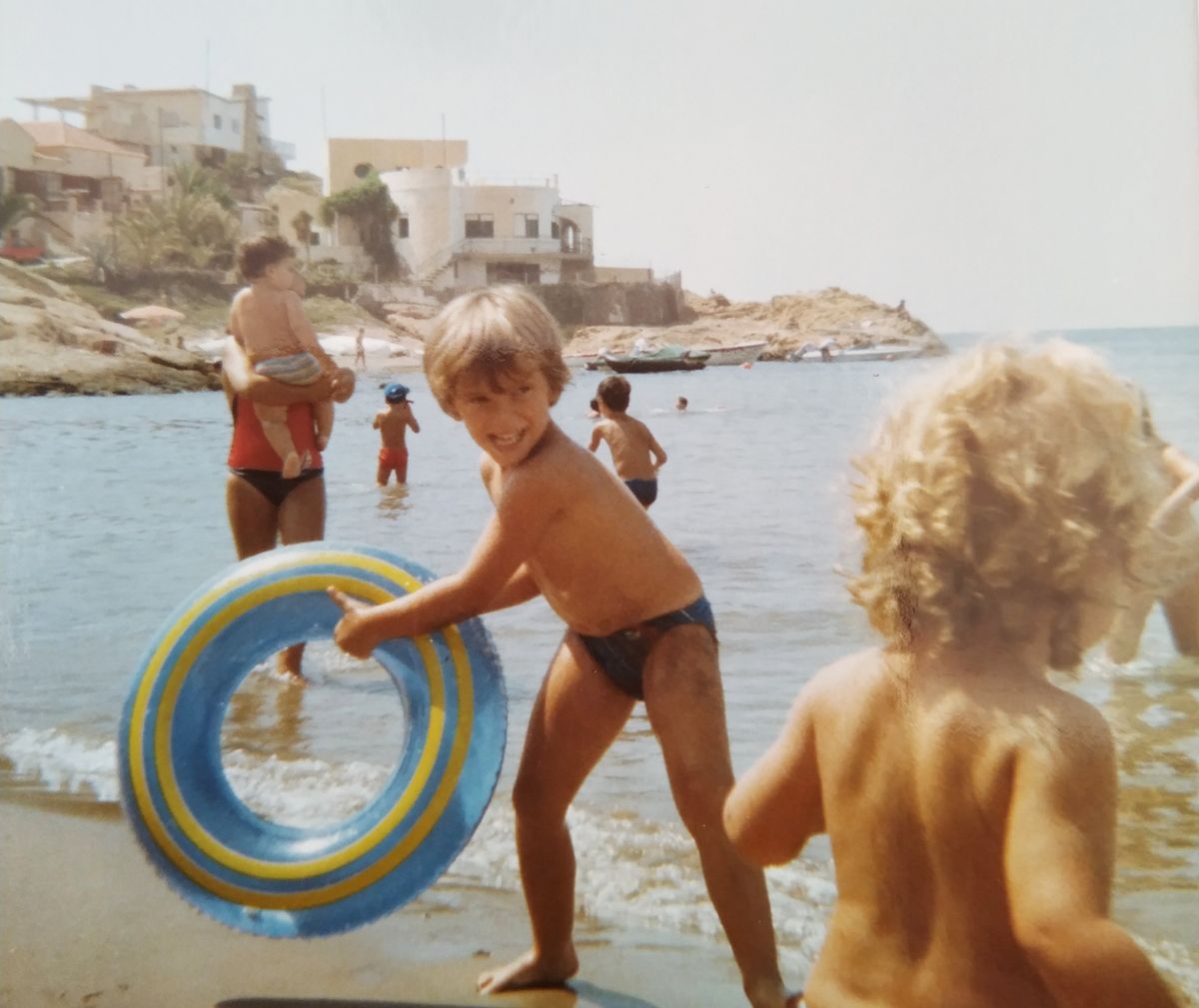 The Daily Haiku for Feb 5. Sister.
Do you remember?
Those summer days together,
when we were best friends
I always had a very special relationship with my sister. She was my best friend since we were little.
Later, life led us to different paths and we kind of lost that special bond. She married a catholic guy (my brother-in-law now) and somehow changed, and I went my own path and changed too.
I miss her. We are in good terms, talk sometimes, and I love her. But I miss that special bond we once shared. That ability of knowing what the other was thinking just by looking at each other's eyes.