Daily Haiku
Tron
Today's Daily Haiku is inspired by a very special dog we had when I was little. Tron.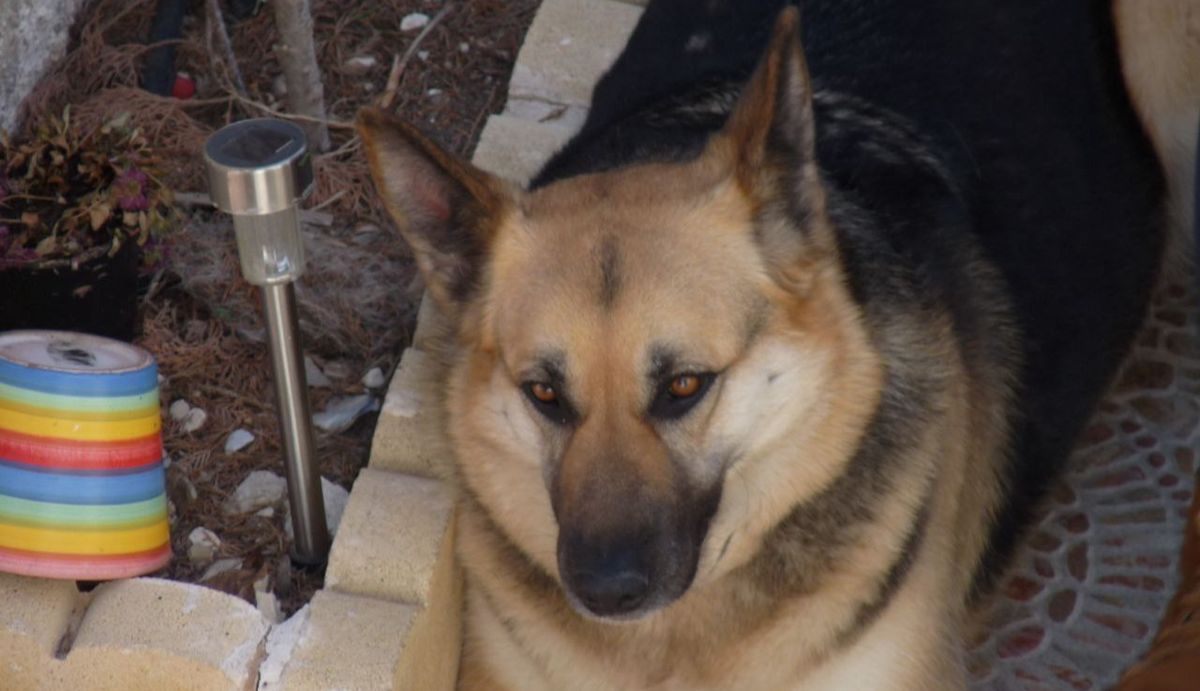 The Daily Haiku for Feb 7. Tron.
You were always there,
my furry friend, your eyes...
...like you understood.
During my childhood, we had many dogs. While you obviously, as a child, love each and every one of them, one was special. His name was Tron (yes, we named him after an 80's movie).
He was the most intelligent animal. His eyes would look at you like he did understand everything you said. And he acted like he understood. He was always kind and nice, protecting you and making you feel better when you were down. He was one of the best friends I've ever had, and we considered him another member of the family.
When he died, we all had a hard time. One of the reasons why I've never had dogs myself is because I don't want to deal with something like that after just 10-15 years. I know we all die eventually and all that stuff, and I am ok with it. A decade is long enough to get to love someone, but it is such a short time to lose them.