Daily Haiku
Everyone's screaming
The Daily Haiku for Jan 20 is inspired by complete opposites. Though they shouldn't, they sometimes coexist in our daily lives.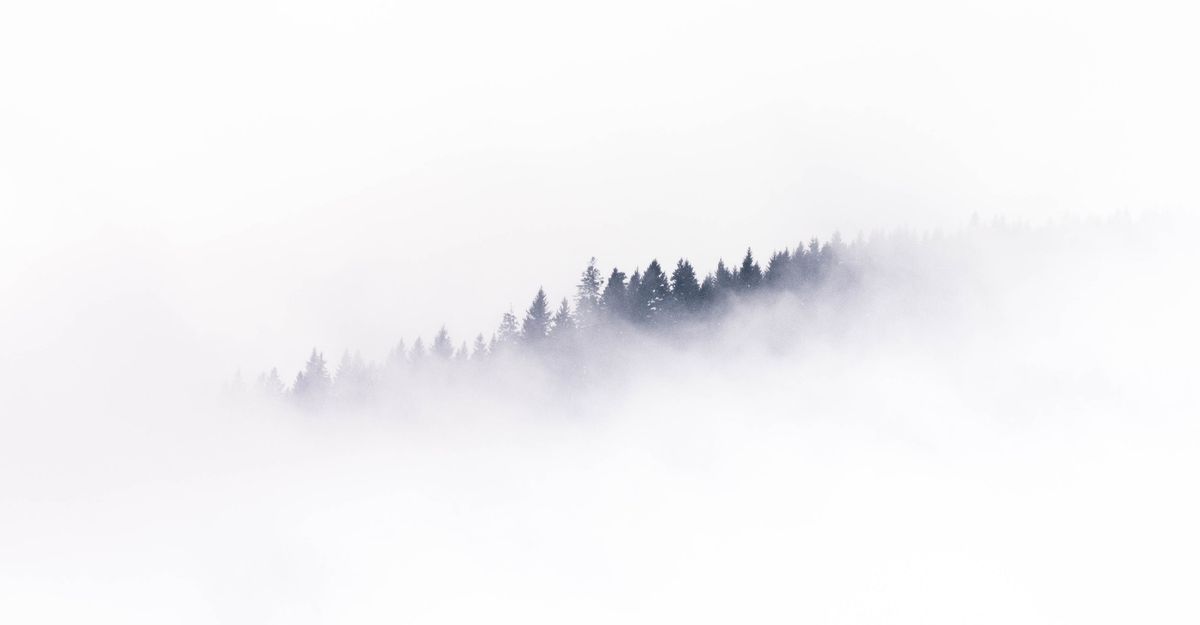 The Daily Haiku for Jan 20. Everyone's screaming.
White forest, black trees,
The cadence of cold silence,
everyone's screaming.
Life is contrast. Complete opposites existing at the same place when they shouldn't be allowed to. You can be alone amidst a crowd, or completely deaf, submerged in absolute silence, around a storm of screams.
Today feels like one of these days. The inspiration for today's Daily Haiku.