Daily Haiku
Growing Old
The Daily Haiku for Jan 8. Growing Old. A reflection about time, age, and not agreeing what I suppose I should be doing, thinking, or doing.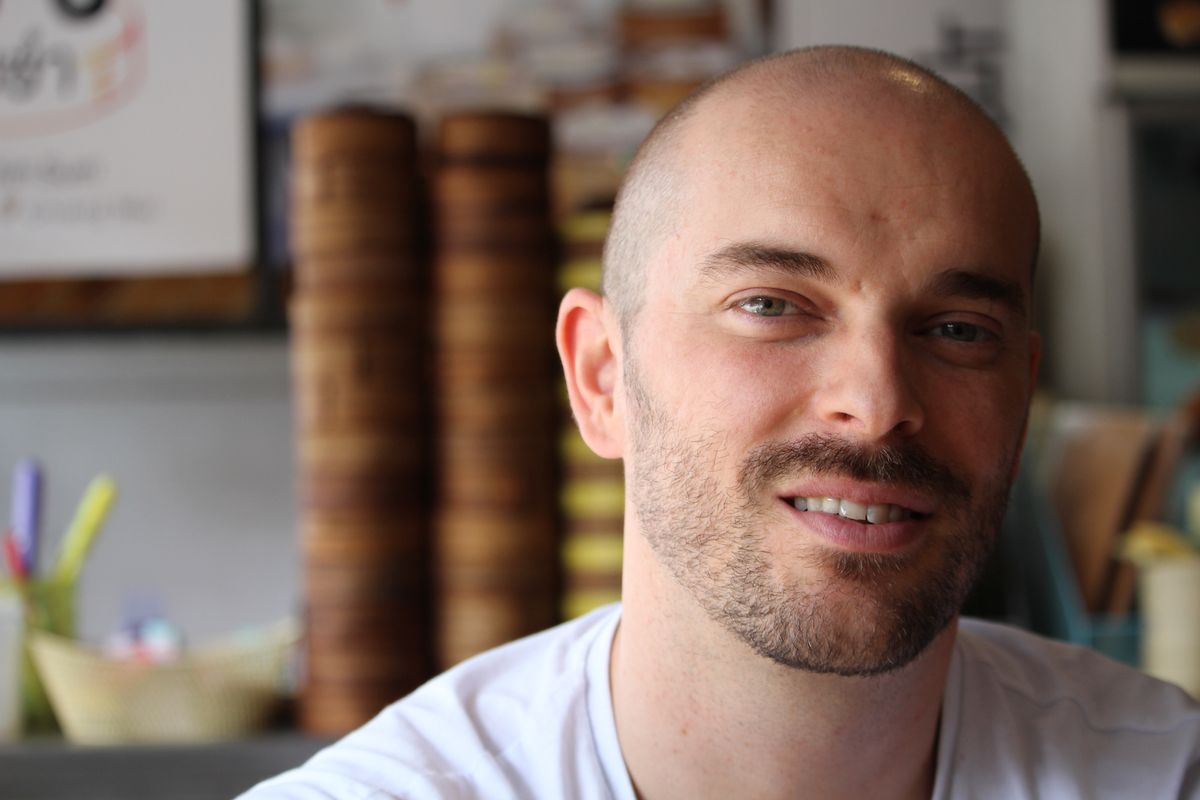 The Daily Haiku for Jan 8. Growing Old.
Watching the sunset,
A window, grey reflection,
When did I grow old?
I became 43 two days ago. I know it is just a number, but lately it seems everybody is trying to remind me that I should be starting to get worried about my future. When am I going to buy a house? and look for a place to retire? What if (when?) I need to see a doctor if I have a serious illness? Don't I want to have a house, a dog, a TV? Ain't I tired?
Well, I've been there before, and that "secure" lifestyle was killing me. I may be a crazy lunatic, but as Nina Simone said:
I'm not ready to quit bein' free
And I'm not willing to stop being me...
... Not yet...