Daily Haiku
The Fifth Door
The fifth Daily Haiku based on the concept of entrepreneurship as a journey to freedom, and inspired by "House of Four Doors" by the Moody Blues. The fifth door.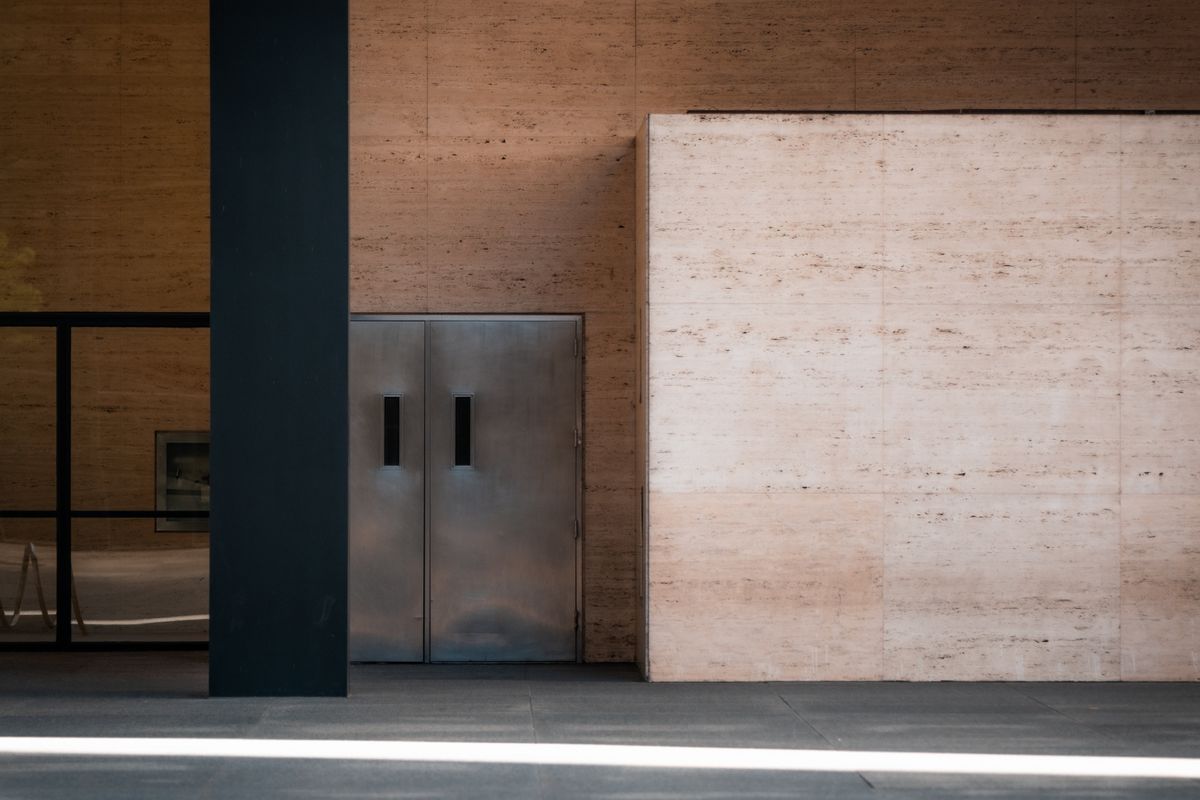 The Daily Haiku for April 14. The Fifth Floor.
Five doors lie behind.
will we still be together,
after the seventh?
The fifth Daily Haiku in the mini-series devoted to freedom through entrepreneurship, inspired by The Moody Blues song "House of four doors".
I would say my business lies between the fourth and fifth doors. For me, that fifth door may be that moment when your startup, probably funded by now, has a high valuation. The days when it was something small, fun and exciting, fragile as a candle in the wind, are long gone.
The dynamics you are subject to in that kind of business are totally different, and it is easy to forget how everything started, who started it, and why.
A reminder about the days to come?