Daily Haiku
The Fourth Door
The fourth Daily Haiku devoted to the journey to freedom of entrepreneurship, inspired by "House of Four Doors" of The Moody Blues.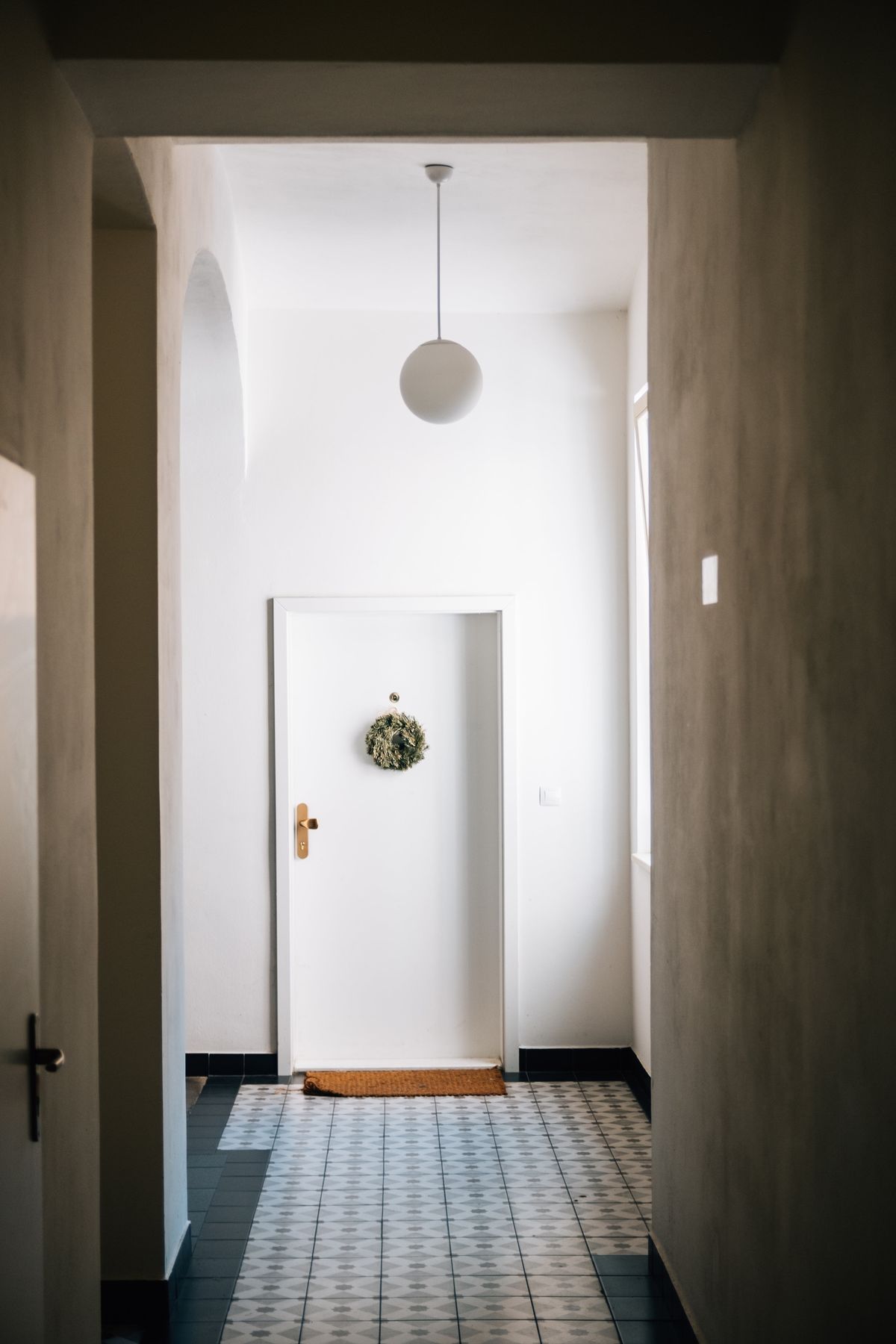 The Daily Haiku for April 13. The Fourth Door.
And through the fourth door,
each step unsourmontable,
we keep on walking.
The fourth installment in the Daily Haiku mini-series inspired by House of Four Doors of The Moody Blues, an allegory of our journey to freedom through entrepreneurship.
The fourth door is when your company grows so much that you really need to have trouble. You need to find competent managers to help you manage all the employees, and you start to lose control of everything that's going on in the business.
It is an uneasy feeling, because you need people you can trust, and they start to change things so that you no longer can control or know how to do everything. That's a scary, but natural process, and essential for a company to grow and mature. It's the moment when your startup is becoming a business.