Daily Haiku
The Second Door.
The Second Door, a second Daily Haiku inspired by the song "House of four doors" to make an allegory of our journey toward freedom.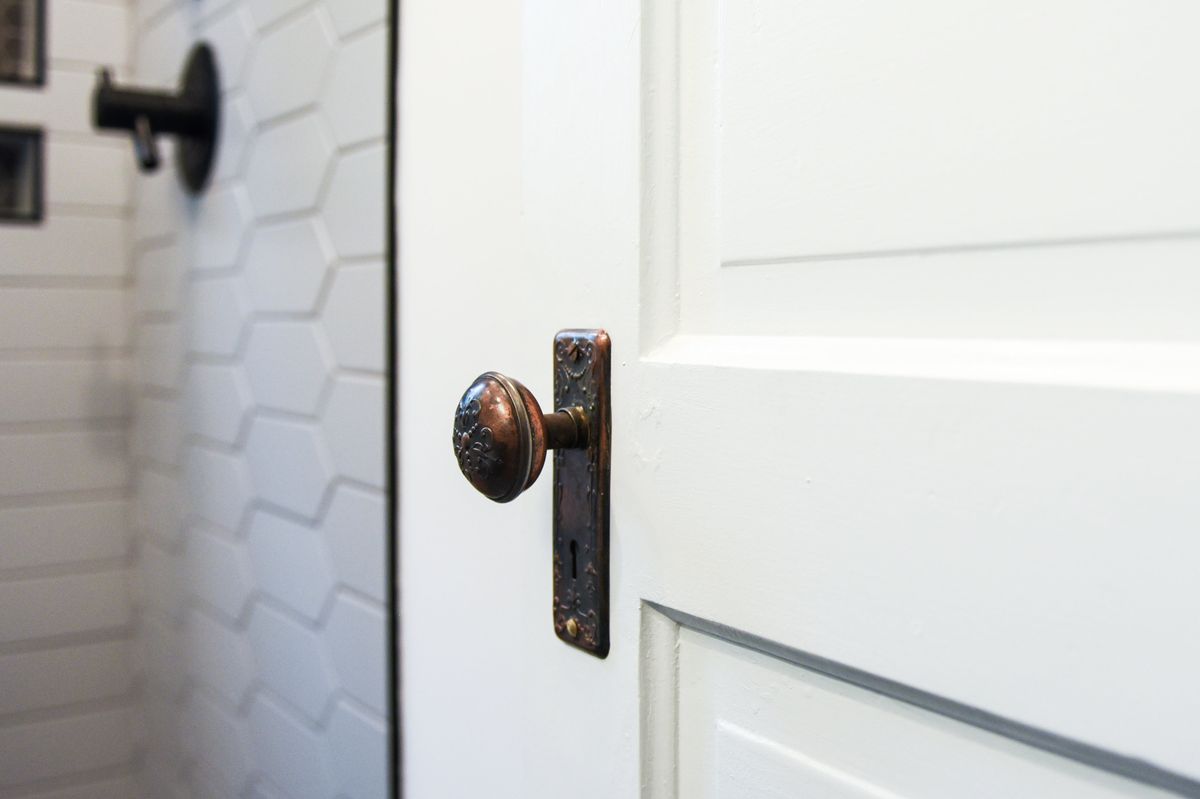 The Daily Haiku for April 11. The Second Door.
Through the second door,
looking for a better life,
together we go.
One of the most magical moments of a startup is when things start to "work" and you start to get your first customers. That's the moment when Miguel (my husband and co-founder of Companio) joined the journey.
At the beginning we were super excited. Every email with a new question (not a customer, but an email asking a question from a potential lead) filled us with joy.