Daily Haiku
The Third Door
The third Daily Haiku inspired by the song House Of Four Doors by the Moody Blues. The Third Door.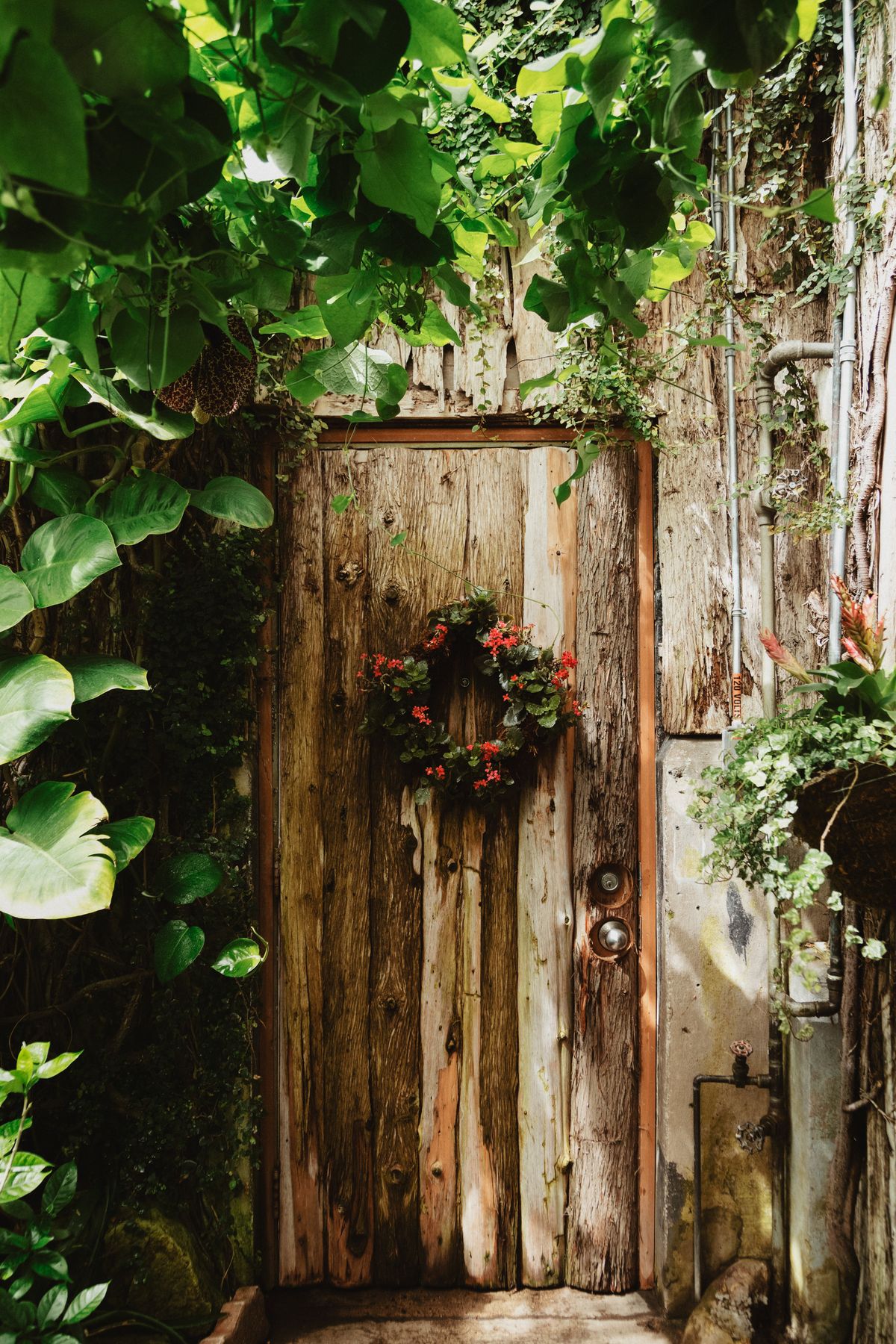 The Daily Haiku for April 12. The Third Door.
The third door behind,
a path we walk together.
Into the darkness.
This is the third installment on a mini-series of Daily Haikus inspired by the song House of Four Doors of The Moody Blues.
After the initial excitement of a business, when things start to work, comes a time when you start facing the first difficulties. You can no longer do everything alone, so you need to hire more people to help you. That's a challenge. More customers need better service, better IT platform, better communication methods, etc.
But at the beginning, you are unaware of all that lies in front of you. And so you enter into the darkness, with a lot of hope and excitement, and completely prepared... Or so you think :).