Daily Haiku
What The Future Has In Store
Today's Daily Haiku is inspired by the deceptive illusion of the future, thinking that there is something that's going to happen, either good or bad, that is somehow predestined.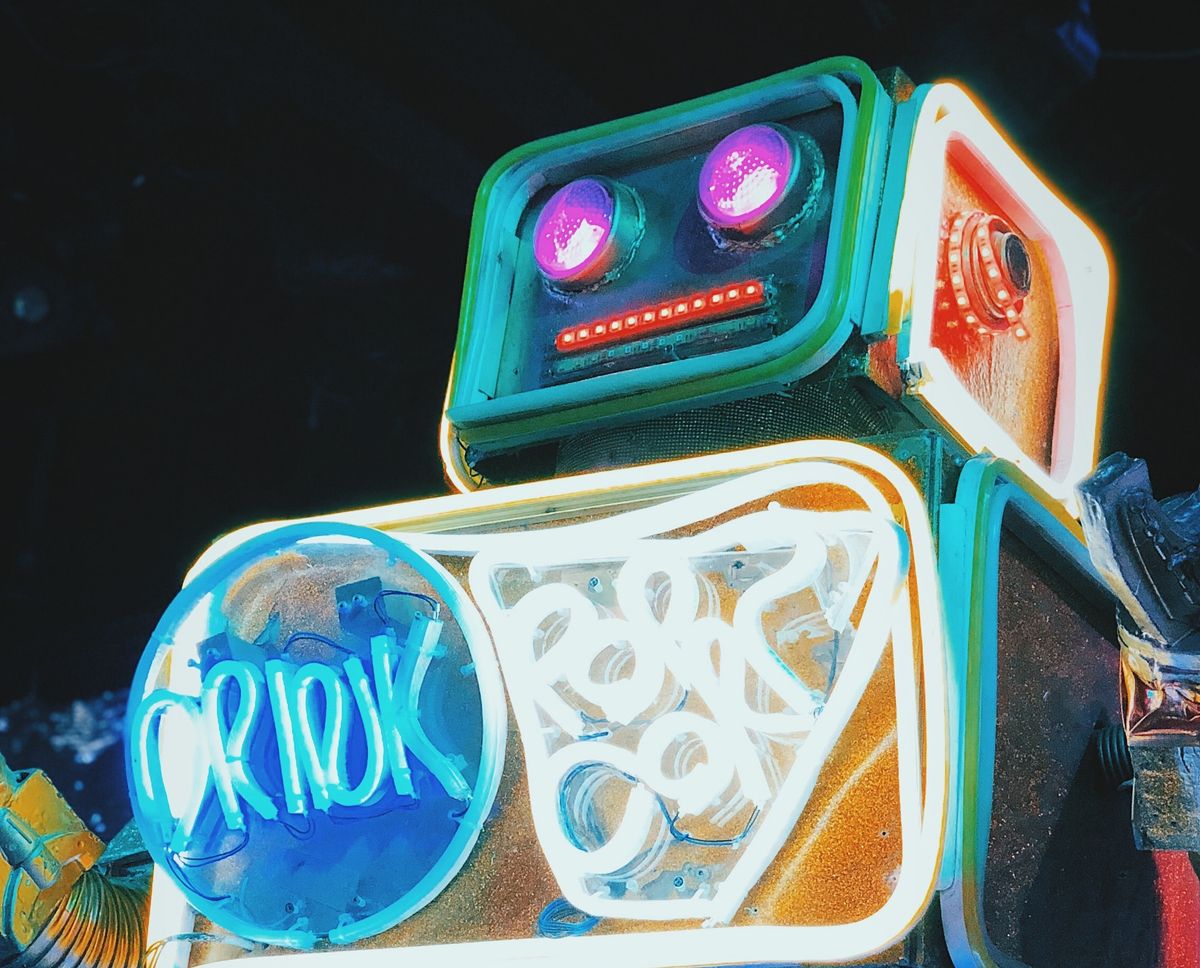 The Daily Haiku for March 17. What The Future Has In Store.
No one knows for sure
what the future has in store...
but does it matter?
We are obsessed with certainty, with predictability. We want certainty, we want to know what the future has in store, and we want to get only good stuff or at least be ready for the bad stuff.
Will the day be warm and bright tomorrow? Or will it snow? Will I be able to afford a house? Will I work at the same job? Will we still be together? Will I die?
There is a fine line between living the present and caring about the future. Yearning for something that may never happen is as bad as living a carpe diem existence. Even stoics will agree on the need for that balance.
What experience has shown me is the need to look at these things as changing flows, not specific events or an overall direction. Sometimes it is easy to look at things in black and white, but that's rarely the case. Along the day hundreds of things happen to us. Those thigs are not even good or bad by themselves. It is us who judge if a specific event is good or bad.
In that view, it does not make sense to ask if there is something good or bad waiting for us. There are so many things happening, and it is only us who can decide how to react to them.