Daily Haiku
Writer's Block
Dealing with writer's block inspired today's Daily Haiku. Ironic, isn't it? :)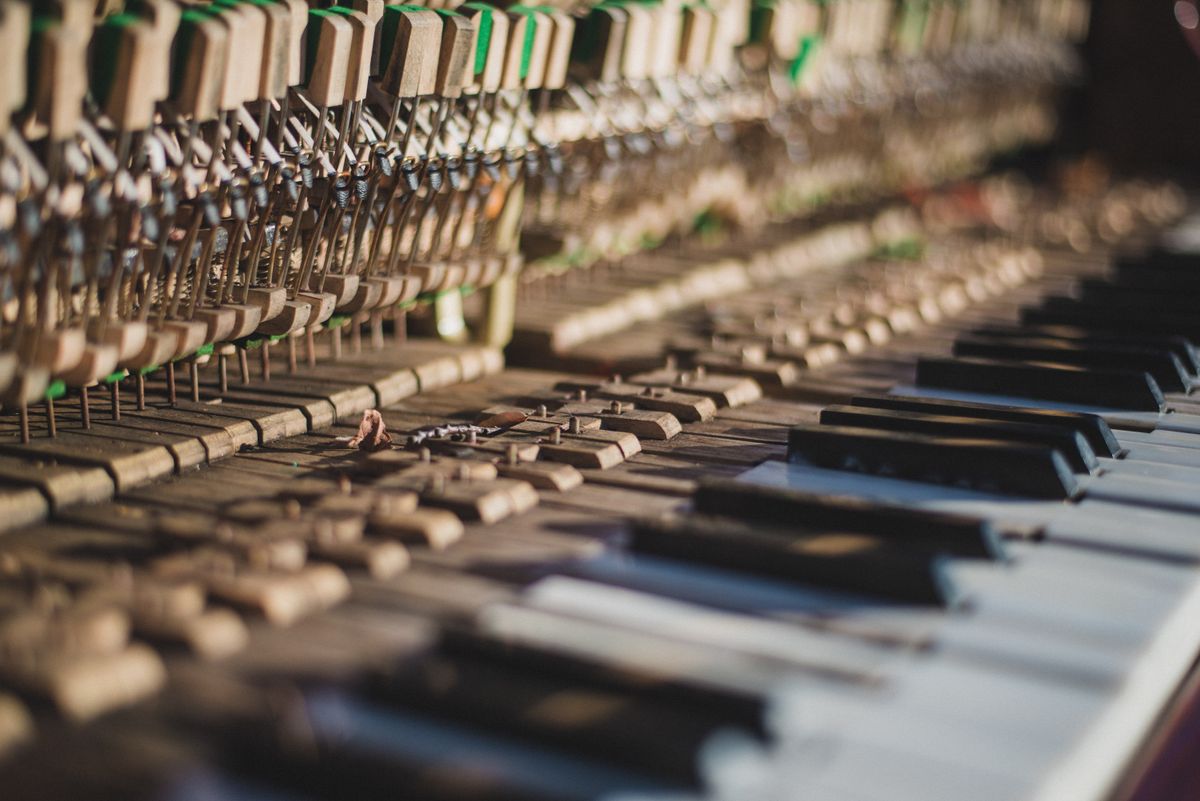 The Daily Haiku for March 11.
Empty piano sounds,
my fingers move pointlessly,
writer's block, fuck off.
As you know, in order to become a digital nomad, I had to sacrifice one of the things I loved most. My piano. I sold my beautiful Yamaha U3. Composing was my way of escaping routine.
Having access to a piano has been difficult since then, but I have managed to do it sometimes. When I was living in Bulgaria, I was lucky to be able to not only play a real piano at the theater, but also compose improvised pieces and perform again with my friend Petya.
Here in Portugal I've managed to play the piano again. I've tried to compose music, but so far I have not been able to produce anything meaningful.
Everything I play or compose sounds terrible to my ears when I hear it back again. I feel a little bit empty. Like I had nothing inside of me. Nothing to say. If that's not writer's block, I don't know what it is.
I've decided to not get stressed about it and just keep on playing and enjoying as much as I can. Inspiration does not come out of nowhere, it requires a lot of work, but there are many other things that need to be in place too, and a lot of times it has to do with your personal life, how you feel, and a lot of other stuff.
If you are experiencing writer's block too, my advice is to not get anxious about it. Give it time. Keep on playing, composing, writing, or painting, just don't expect to create a masterpiece. Don't be hard on yourself. Just try to create for the joy of creating.
Arvo Pärt experienced that too, and his way of breaking it was coming up with a new style, sacred minimalism, that went on to change the musical landscape of the XX century forever. Great things lie ahead. Just give them time. Remember, art is not a destination, is the road you walk while trying to find out where is that you are going.