My name is Ignacio, I am a micropreneur and digital nomad. I am the CEO and co-founder of Companio. I am also a senior developer, composer, writer, and blogger.
Everything you read on this blog has been written by me and it's based on my own experiences.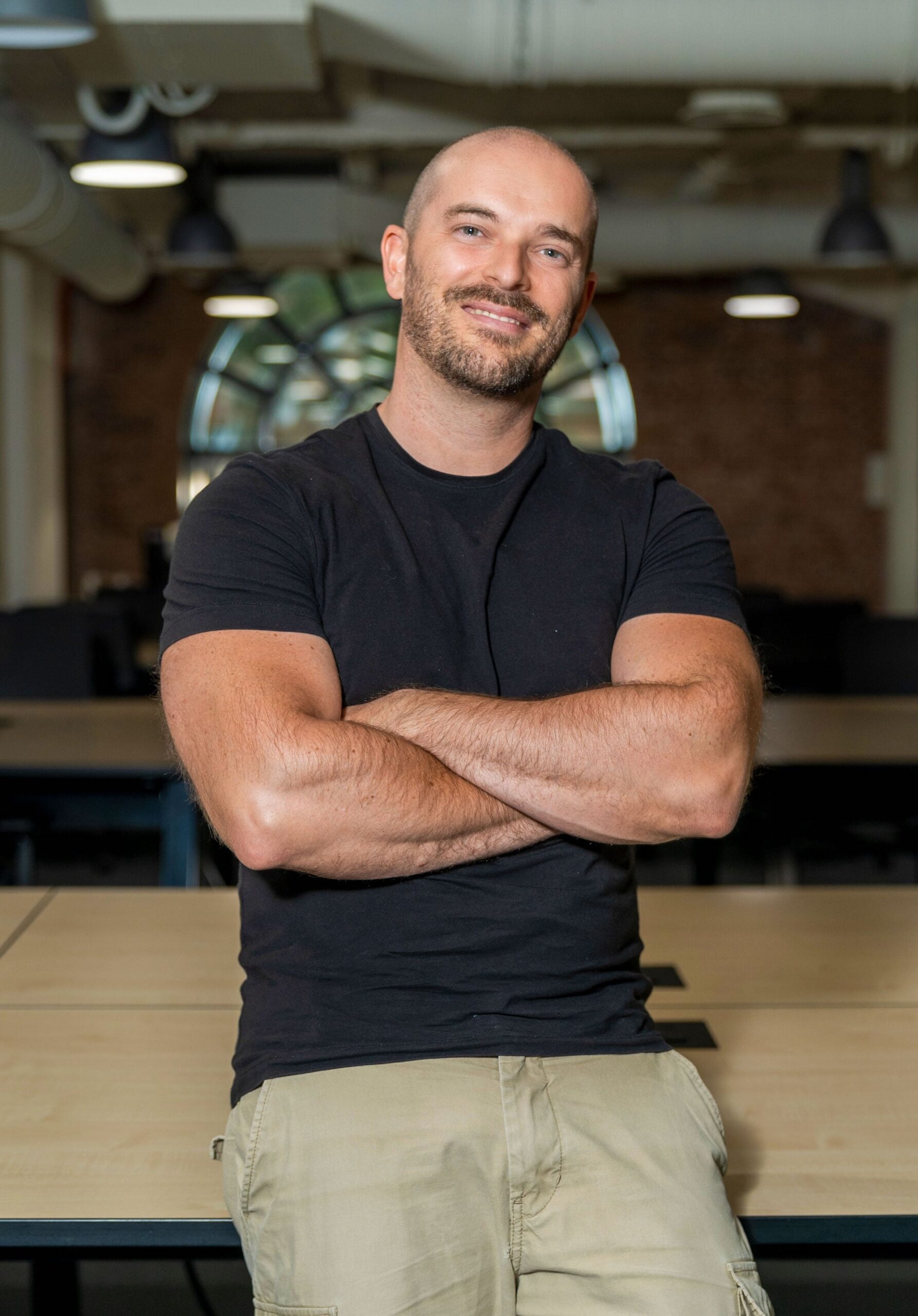 You May Have Seen Me On…
My Story
I have worked as a researcher at the university, as a developer in many cubicles and offices, and as a government official for some years. All those steady, "secure" jobs left me with a feeling of emptiness inside. I was not happy.
One day, I found myself looking out of the window from my cubicle. It was Friday, 6 pm. I realized that I hated my job and my life. This feeling had been growing on me for quite some time. Looking outside, I decided I'd had enough.
Thus, on Monday, I quit. That was the best single decision of my life. I started freelancing and, soon, founded my own company and became an entrepreneur.
I've been exposed to the startup world for some time now. I enrolled at the Google Campus and the TechHub community as soon as they opened in Madrid, and sometime later, I co-founded a startup and entered the Tetuan Valley incubator.
That was a great experience for me. I met some wonderful people there and learned a lot of new exciting things. However…
The Micropreneur Lifestyle
However, I soon realized that the unicorn build-hype-and-fake-it-till-you-make-it scene was not for me. Around that time, I stumbled upon the book, "Start Small, Stay Small". I immediately felt like it was written specifically for me.
By the time I finished the book, I knew that I was decided to become a micropreneur. Thus, I engaged in a completely different chapter of my life. I resolved to share my journey, struggles, failures, and successes in this blog.
Founding A Company In Estonia And Becoming a Digital Nomad
Around that time, I also decided to embrace a digital nomad lifestyle and travel the world, working remotely.
As TechHub Madrid had closed its doors, but we were still members, my partner and I decided to travel to Riga -which also had a TechHub- to bootstrap our new nomadic life. I also discovered the e-Residency program, became an e-Resident, and founded a company in Estonia. This company has allowed me to work remotely and do business without frontiers. Free of hassle, red tape, and the limitations of being tied to a specific country.
Then I discovered there were lots of location independent entrepreneurs like me struggling with red tape, obscure tax laws, and a business that ties them to their home countries. I decided to offer them a solution to launch and run a company they can manage online. That's how Companio was born.
Ironically, after years of being a micropreneur, Companio started to grow and I found myself being the CEO of a startup with thousands of customers and dozens of employees. Only, this was a bootstrapped business that started from the ground up with literally zero funding.
As a whole, this experience has changed me, has made me grow as a person and as a professional, and has given me a whole new perspective on life.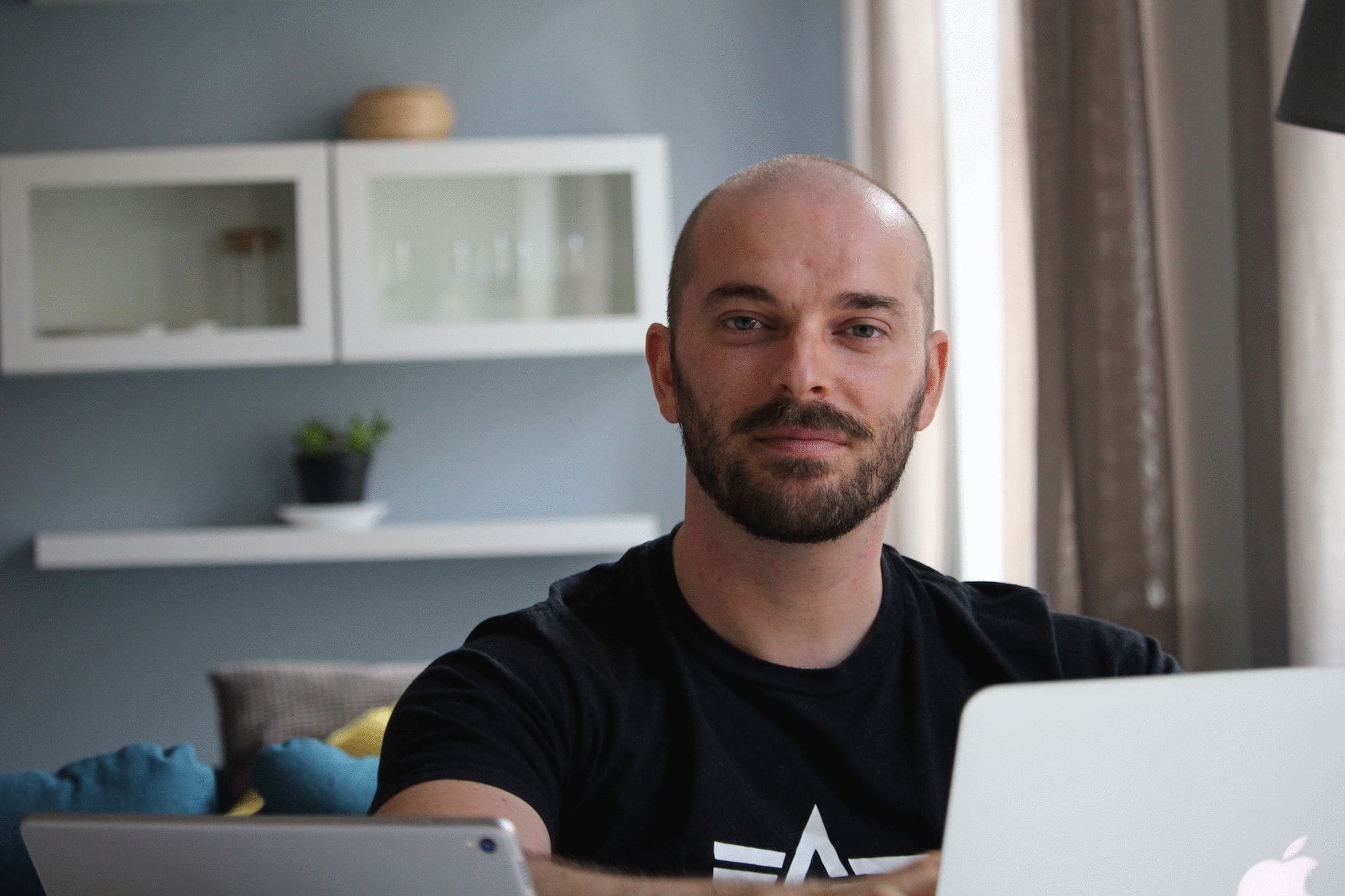 So What Do I Do Now?
Most of my time and energy nowadays is focused on Companio, the remote business setup and management platform –including accounting and reporting– that empowers entrepreneurs and freelancers to work from anywhere in the world. We have helped thousands of location-independent entrepreneurs escape the chains of their local countries to run their businesses online and live the life they love.
I also spend a lot of time blogging and writing. I love sharing my experiences and helping others realize there are more options in front of us than we think, and we are never too old to change our path.
Finally, I am devoted to making the startup ecosystem more inclusive and diverse through LGBTQ+ Founders, a community devoted to LGBTQ+ founders, investors, and friends.
I used to be very active in my software development business, Digital Leaves. Nowadays, though, I don't have much time to explore my geeky side, as Companio takes most of my time.
About this site and your privacy
Micropreneur Life does not include any cookie to track you, profile you, or analyze your actions.
I don't use Google Analytics or any other analytics software. The articles you read here, the links you click on, and the time you spend on my site are your business.
My goal is not to write SEO-ready articles to lure you into a world of affiliate links. I write about my personal experiences while traveling and managing my business to share them and hopefully help others.
Buy me a coffee
❤️ Did you enjoy the content? Consider showing your appreciation by buying me a coffee. Thanks!