Blogging
Busy days working on my book in Tallinn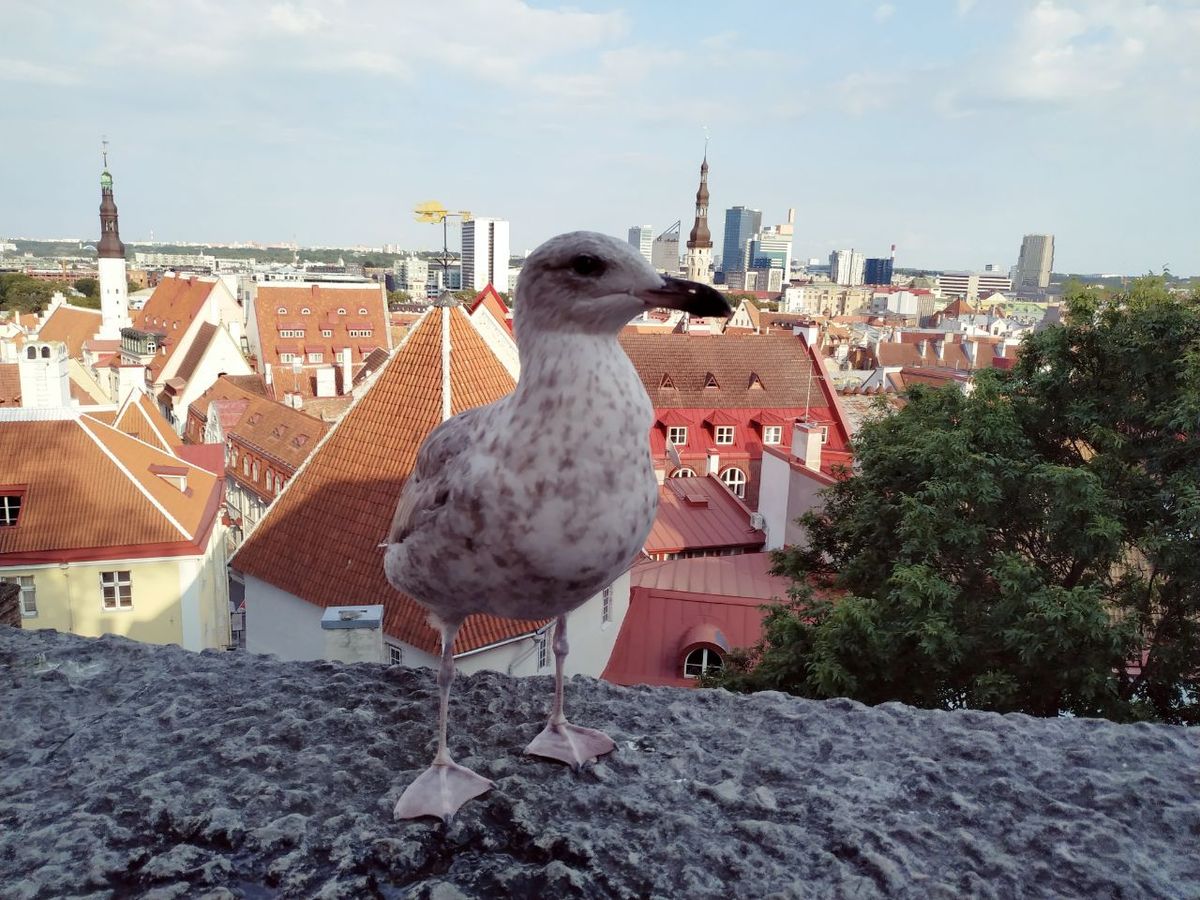 Hello! Are you still out there? You may have noticed I've not written on the blog since mid June. I've been quite busy working on my book. Which book? The e-Residency book, of course.
That's the reason why I've not been very active here lately. I'm devoting all my free time to the book. Anyway, I just wanted to give you a quick update of what's going on in my life. I hope you didn't think I had forgotten you!
Self-editing the book
Although writing the book has been easy, editing it is taking me longer than I expected. Why am I editing it? After checking the prices of professional editors, I decided to try and self-edit it myself. The fees of a professional editor range among 900 to 2,000 euros. I do think it's a fair and well-deserved pay for such a difficult job, but I'm not in the position of spending that amount in my first literary journey. Perhaps, if this one's a hit, I'll consider it for the second…
And that means I'm reading a lot about self-editing and learning a lot too! Looking back at my posts now, I realize they have an excessively convoluted language, due no doubt to the fact I'm not a native speaker.
So I think this experience is going to help me become a better blogger and writer in the future. Time will tell.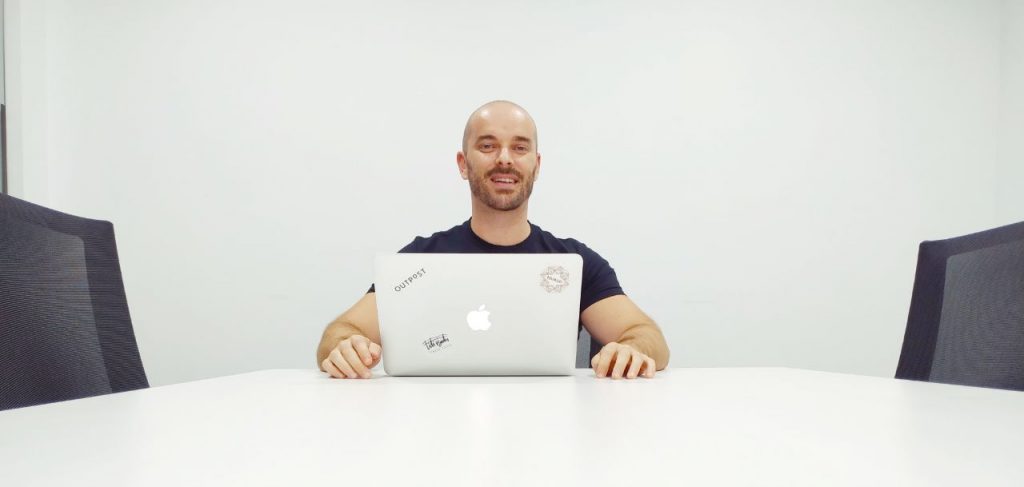 Growing business
There's been a lot of activity in my business lately too! I'm so proud to say that Companio was included in the list of trusted service providers of the government of Estonia. Since then, we have experienced a groundbreaking growth.
So much, in fact, that we are spending two months in Tallinn to hire two new accountants, a new support team member, and our first dedicated software engineer. Yay! At least, I will be able to rest my eyes from the 1s and 0s for a while.
It's such an exciting moment. I recently wrote an article for JumpStart Magazine on the transition from micropreneur to owner of a full-fledged remote team. It's going to be published soon. I talk about my experience during this intense year on it. It's been a hell of a year, and it's not finished yet.
Visiting Tallinn…
I have visited Tallinn uncountable times, but always for short periods of time (up to two weeks). It's the first time I'm going to spend here two months in a row.
I will –of course– write a post about life in Tallinn for digital nomads, but for now our experience is being fairly positive. There's still a warm and soft weather here. Not too hot, but enough to go for a lazy day at the beach, like we did today. Life is easy here, and not too expensive.
I've meet some friends, old and new, including fellow members of EERICA. I've had the pleasure of getting to know the rest of the e-Residency team, and I would probably take part in the digital nation hackaton next September!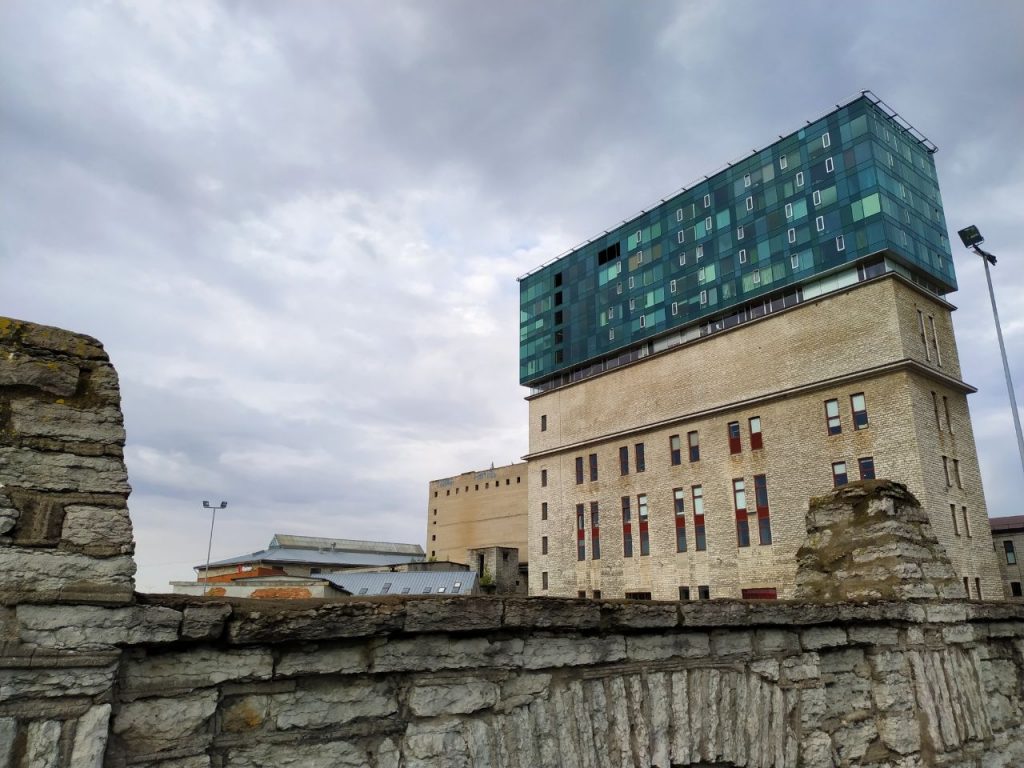 … Next stop, Croatia
And now some breaking news! We will spend the last three months of the year in Croatia. Believe it or not, Croatia is a becoming a favorite nomad hub. With its mediterranean weather (and food), excellent location at the south of Europe, and modern European commodities, it's easy to see why.
So which city are we going to stay in? I'll let you guess.
Conclusion
The blogging protocol says you should never apologize if you stop writing for a while. However, as I've been busy finishing the e-Residency book, I wanted to say "Sorry" and "Stay tuned, we're coming back soon" to you all. I missed you too guys!
Will keep you posted.