The Daily Stoic for February 21st. "Wish Not, Want Not".
"Remember that it's not only the desire for wealth and position that debases and subjugates us, but also the desire for peace, leisure, travel, and learning. It doesn't matter what the external thing is, the value we place on it subjugates us to another . . . where our heart is set, there our impediment lies."
—EPICTETUS, DISCOURSES, 4.4.1–2; 15
This is probably where the Stoic philosophy becomes harder to understand and too harsh for me. I guess for most people.
After such bold quote, today's passage seems to be trying to excuse Epictetus, or soften his words. That's at least my point of view of Ryan Holiday's discourse:
"Whether it's an opportunity to travel the world or to be the president or for five minutes of peace and quiet, when we pine for something, when we hope against hope, we set ourselves up for disappointment."
I don't think I can even agree with this tempered version. I can agree on one thing, however.
Happiness Is A State Of Mind
I can certainly agree that we need to feel happy and in peace every day, no matter what.
I am writing this from my sofa, suffering from bronchitis and fever. As you may know, I recently came from Budapest. We went there to spend some time to check if it's the proper spot for our next location as digital nomads.
Probably during the trip, or in a spa, we caught a virus.
It's a pretty hard one. We are very sick. Not a very pleasant experience. However, even in this situation, I think there's still room for smiling and trying to go through the whole thing in the best, most positive way possible. Other people I know, including my partner, doesn't quite seem to like this attitude, opting for feeling all grumpy instead.
While I can understand that being ill is no fun, our attitude can make a difference. You don't need to be traveling the world, or enjoying a drink in a tropical paradise, to be happy.
I can definitely concede that.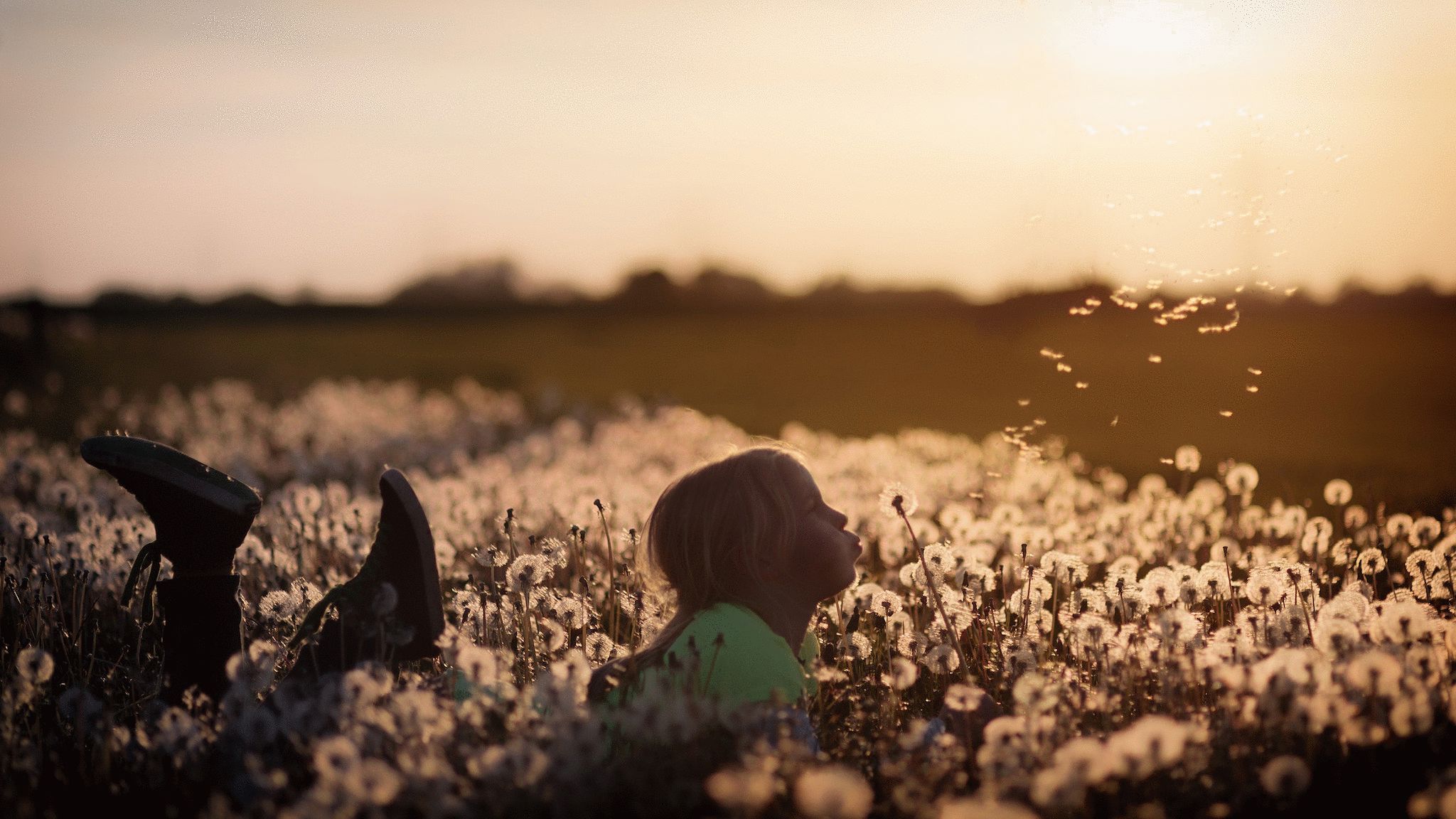 Wish Not, Want Not?
Nonetheless, I still thing we need to wish and want. We need to have dreams.
It's irrelevant if it's "being president, or having 5 minutes of peace and quite", as the author affirms. Hope is what makes us humans and challenges ourselves to reach new goals. It's longing what makes us do the bold movements that make us change.
I think disappointment is a small price to pay for that.
Hence, this is probably a main deal breaking point with Stoicism for me. Looking for answers for the same question, in our discussion group about Stoicism, a friend recommended me the book "More than happiness", by Antonia Macaro. I plan on having a look at it.
Conclusion
Today's Daily Stoic is certainly a polemic one, at least in my mind. "Wish Not, Want Not" suggests us to avoid any desire for things like peace, leisure, travel, and learning.
While the author tries to amend the words of Epictetus, I don't think they make sense for me at all. Hope and longing is not only an essential part of what makes us humans. It also makes us reach impossible goals or improve our lives.
I can understand, however, that we need to be happy, regardless of our situation, even if we are not traveling, or in peace, or enjoying our time at that very moment.