Daily Haiku
Down The Old Church Slide
Today's Daily Haiku is inspired by a memory of a safe place, a garden by the church where I used to spend the afternoons playing up and down an old stone slide and laying below a carob tree.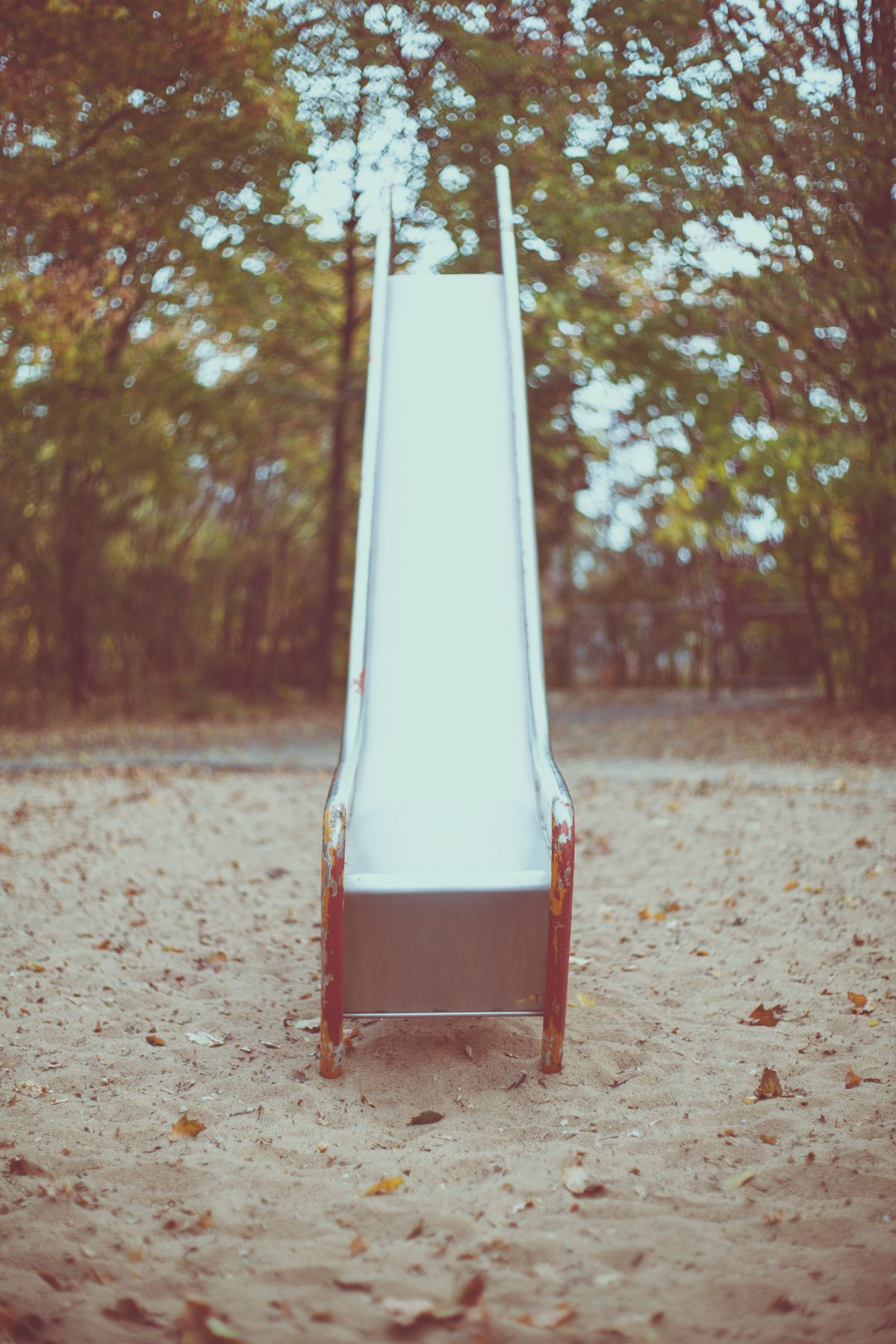 The Daily Haiku for Feb 20. Down The Old Church Slide.
I get up and down,
(imaginary starship)
down the old church slide.
There was a church near our house in one of the towns where we lived when I was a kid. I didn't go inside. When I was eight, I decided I didn't believe any of the stories that our religion teacher was telling us at school.
Still, I used to go there after school sometimes. There used to be nobody in the afternoons, so I was free to do what I wanted. The church had a nice garden with a very old stone slide (that was broken, exposing some of the ironwork) and a carob tree. I used to eat some of those carobs and lie down the shadow of the tree during the lazy summer afternoons.
As I didn't have many friends back then, I was free to immerse myself in my imaginary world. I would pretend I was a starship capitan going out to space to kill the evil lizard aliens (while I descended down the slide).
Even today sometimes, when I meditate and I think of a safe and happy place, my mind goes back to that old church with that broken slide and that carob tree.
Wouldn't it be nice to go back to these times where we could just spend our afternoons under a tree, caring about nothing?