Daily Haiku
Let Them Go
Nina Simone sang... "What good is the past, once upon a time?". I've always tried to keep the scarce memories I've got from my childhood... But are those really so important for the person I am today?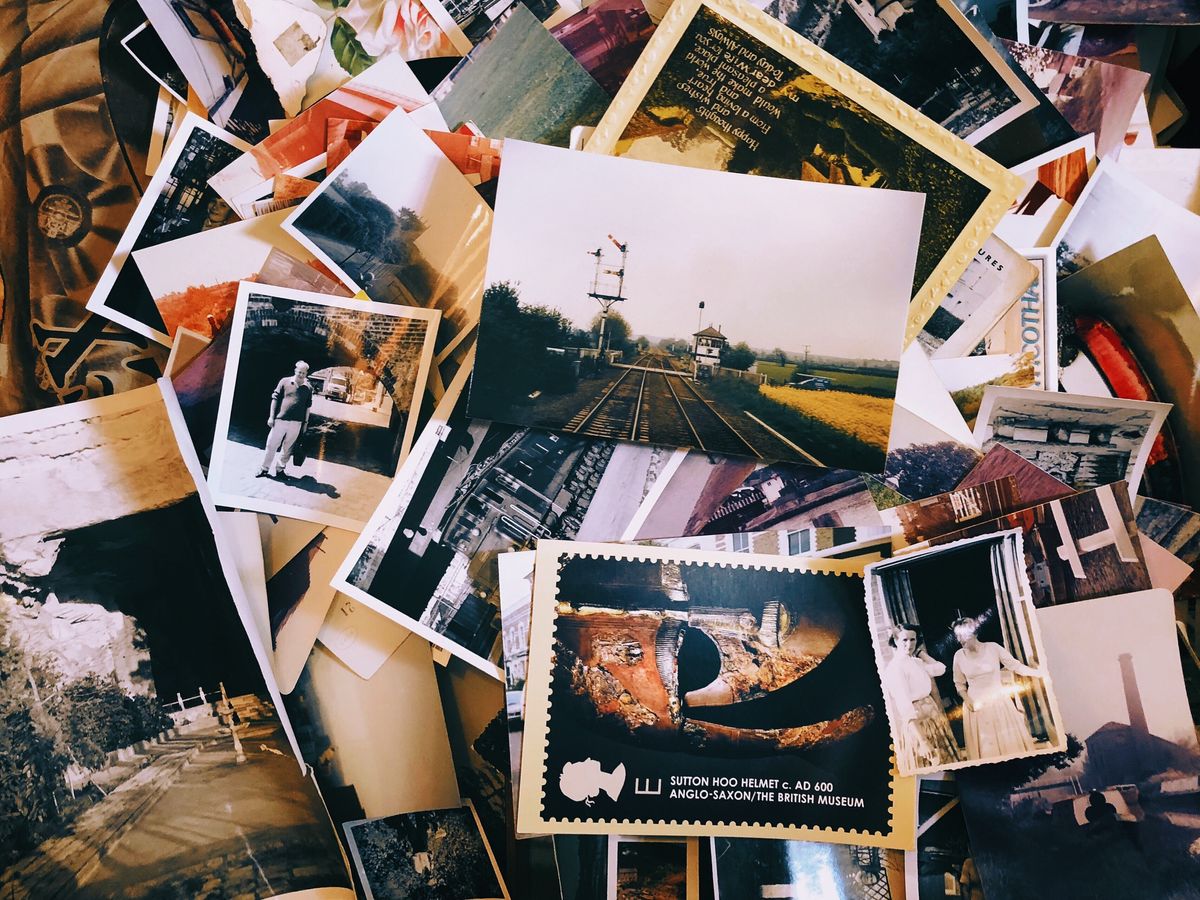 The Daily Haiku for Feb 24. Let them go.
Childhood memories,
fragments of us, lost in time,
kindly let them go.
I have few memories from my childhood. Some people can recall events that happened when they were 5 years old or even younger.
Not me. I find it very hard to remember stuff from before I was thirteen or fourteen years old. That's the reason why I started composing for the piano. I wanted to capture those memories in a creative form. Trenes de Juguete (Toy Trains), my first album from 2007, was an attempt to save any remaining memories. Each song is a specific moment from my childhood.
I don't know why I only keep such scarce remnants from my childhood in my head. Much like a replicant from Blade Runner in denial, I've always tried to find more about my childhood and try to get a better picture of who I was.
However, while writing these daily haikus, I realized two things.
Firstly, I was able to bring back new memories that I thought were lost, like my sun lamp (I asked my father for a picture because I knew he would still have it somewhere in the basement).
Secondly, and most importantly, it is not that relevant who I was. What matters is who I am now. And as we are constantly changing, the person I am today has probably not much to do with that child I was 35 years ago.