Daily Haiku
Out Of The System
My thoughts on what being out of the system means for today's Daily Haiku.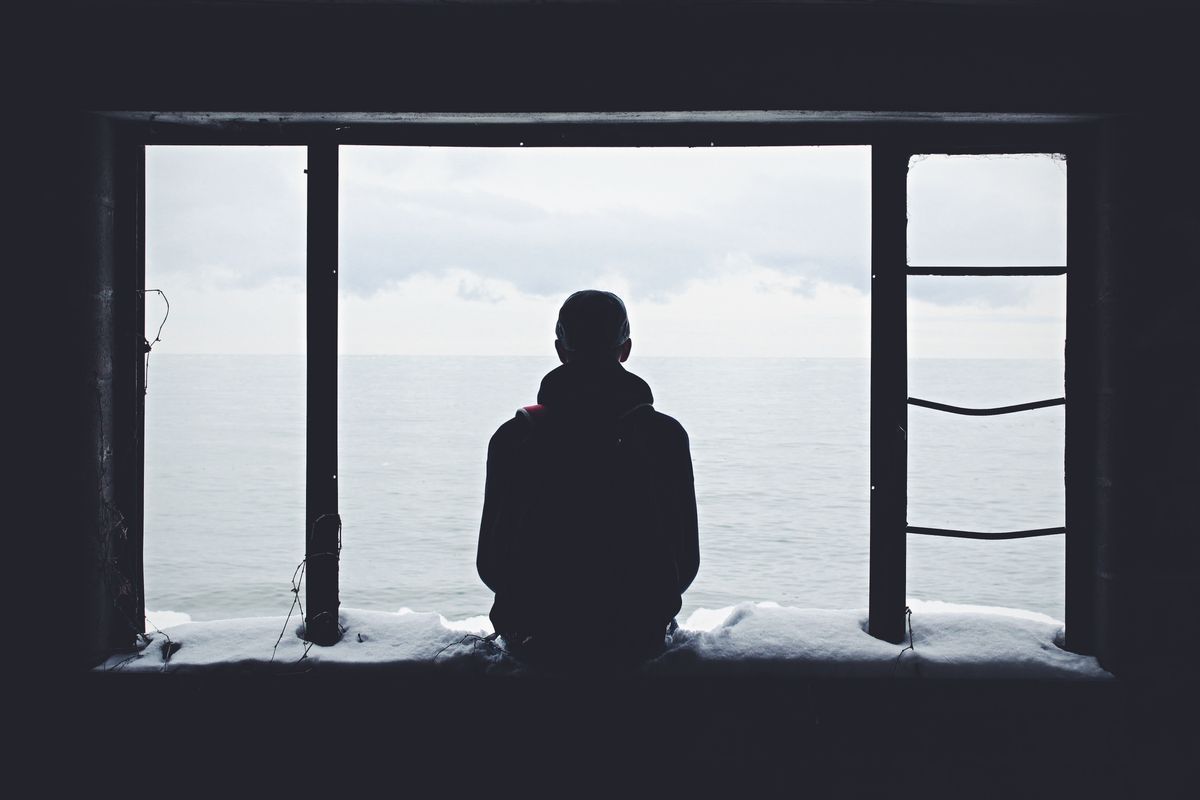 The Daily Haiku for March 13. Out of the system.
Out of the system,
no one owns or controls me,
the whole world's my home.
When you become a real digital nomad, you get out of the system. I'm not talking here about instagrammers on sabbatical or influencers trying to start a travel blog. I mean people who have adopted this lifestyle as a serious way of living and don't plan on getting back anytime soon.
Being out of the system means achieving ultimate freedom. There's no nation-state controlling you or government patronizing you. You don't have a tax residence, so you don't need to pay taxes anywhere (except if you are American of course). You are free to do what you want.
Before you go on saying "oh, dude, that's so cool! I wish I could do the same", there are two things to consider.
First, almost anybody can "do the same". I've met from solo explorers to couples traveling with their kids. From young post-graduates to an old lady journeying Europe with her husband, a couple of dogs and a parrot.
Second, being a digital nomad is cool, yeah, but the lifestyle comes with some compromises. From making sure to get proper private health insurance and some savings for your retirement to not having access to public services.
One example is the COVID vaccine. We were in Bulgaria when the pandemic hit. The country closed its borders, and it took us a long time until we could get our shots, not being citizens or even residents.
But apart from the most obvious aspects (taxes, needing private health insurance and a retirement plan, having to look for affordable stays when you change countries, etc), I'd say that the most positive aspect of being a pariah is the detachment effect it has on your lifestyle.
When you are out of the system, you are in a foreign country. Even if you (like we do) try to merge with the local communities and meet locals, you are ultimately not part of their society. You are mostly unaffected by stuff that's so important to you when you live in a country, such as politics, strikes, corruption scandals, etc. All those things, that shouldn't have such a strong influence in our daily lives, unfortunately has a huge impact on the mood and decisions  of people who are "In the system".
In my opinion, the biggest advantage though is getting rid of those things from your own country. Especially politics. Being out of the system is a relief. You voted with your wallet, and all the stupidity, the lack of change or evolution, and all the nonsense bullshit, don't affect your existence anymore. You get detached from all that daily suffering.
That's the most powerful thing in my opinion. You don't know if you may need to get back to the system one day, but even if you do, you are free to choose which system you want to get in. There are plenty of options, and growing competition, which is always good for consumers.