Thoughts
Three years of Micropreneur Life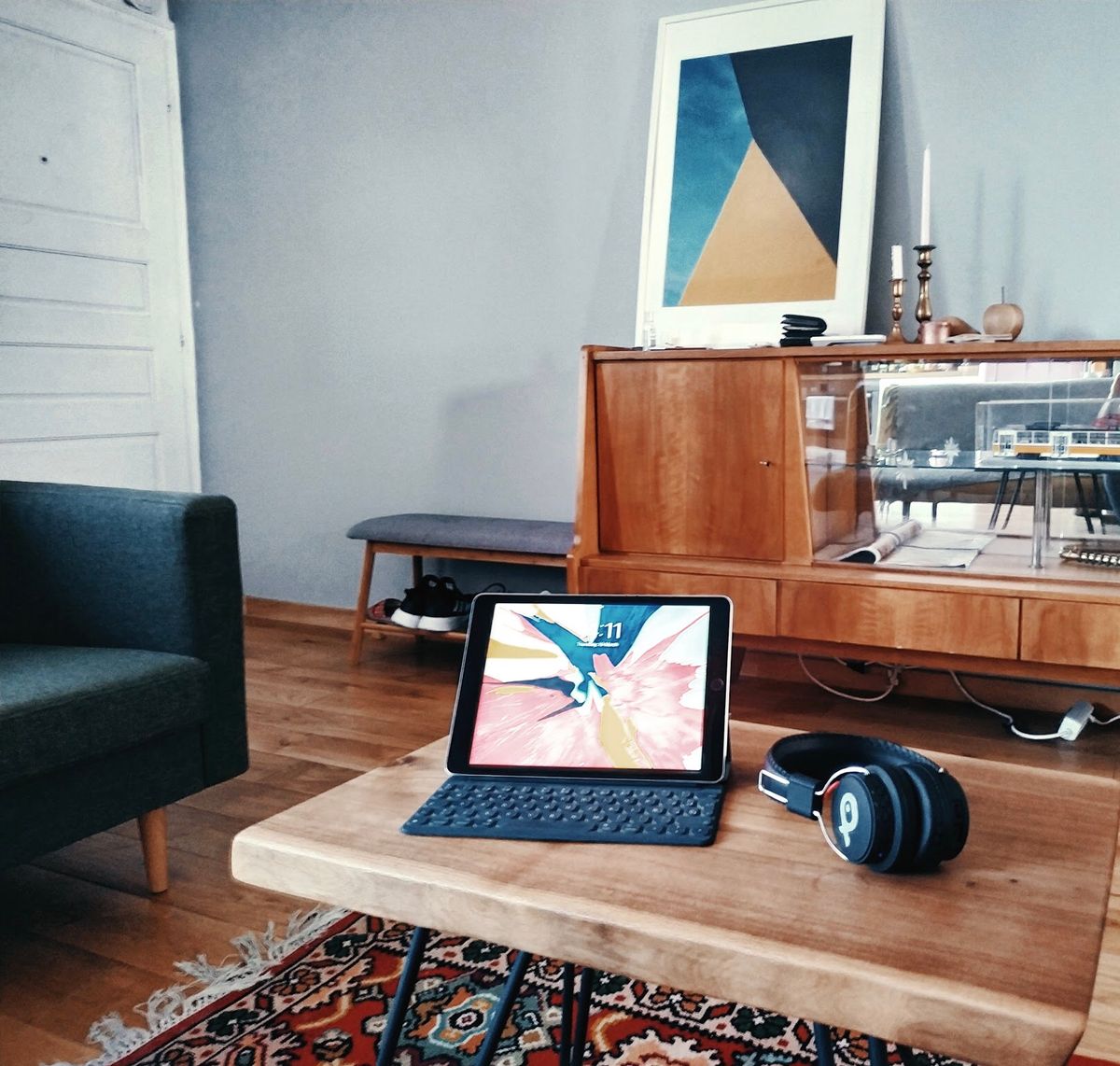 Yesterday was the anniversary of Micropreneur Life. Three years. Happy birthday!
So much has happened during these three years. My life has changed completely, and I owe it all to this blog that I started sitting on a train on my way to Madrid.
A trip that changed everything
During that trip, I wrote my first article, sharing my experience when trying to hire and work with a VA. I quickly got addicted to writing every week, and it became one of my main amusements.
What started as an innocent hobby grew a lot thanks to my story of how I quit my job, became a digital nomad and founded my first company in Estonia, escaping the chains of the Spanish outdated and unfair business system. That story proved to be popular, and I found myself writing a lot about my experiences and becoming and expert in e-Residency and managing an online company.
That opened the doors to what is now my biggest achievement to date, my business, Companio.
From Micropreneur to CEO
The first year was a hard one. No year is easy when you manage a business, but the first one is specially hard. It is also the most exciting. You are building something from scratch.
But it gets to a point when, if you do things relatively right, or are lucky, your business grows and you need to build a team, learn to delegate, and transition from micropreneur to company owner.
That was 2019 for me. I am still in that transition. Learning every day. Still, it is hard sometimes, but always exciting.
And I owe it all to that first post I wrote on that train that Saturday afternoon. Today, in Bulgaria, staying home due to the coronavirus crisis, I can't help but reflect on how lucky I am. I was brave enough to take some bold decisions back then. It's not been easy, but I would not get back for a single minute.
Do you believe in serendipities? A seemingly random even that, by chance, changes your life. I do now. Life is full of them. They are not just isolated events, but a chain of small changes that, combined with some brave decisions, take you to where you are. I won't say "to the right place", as there is no "wrong" or "incorrect" place, but perhaps a place where you have earned the right to be in.
Conclusion
I hope I will continue writing on Micropreneur Life for a long time. I love writing. The more I write, the more I want to write. Sometimes I don't have as much time as I would like to do it, but I try.
Yesterday was the third anniversary of Micropreneur Life, a blog that changed everything for me. If you believe blogging is dead, or that you cannot start something big with a small step, you are wrong. You never know where a small serendipity is going to take you. So don't quit before you even try!
Happy birthday ML!