Thanks for joining the Micropreneur Life community. Expect to receive weekly updates with articles, posts and much more.
If you have any feedback on how to improve the list, don't hesitate to do so!
Some posts that might interest you: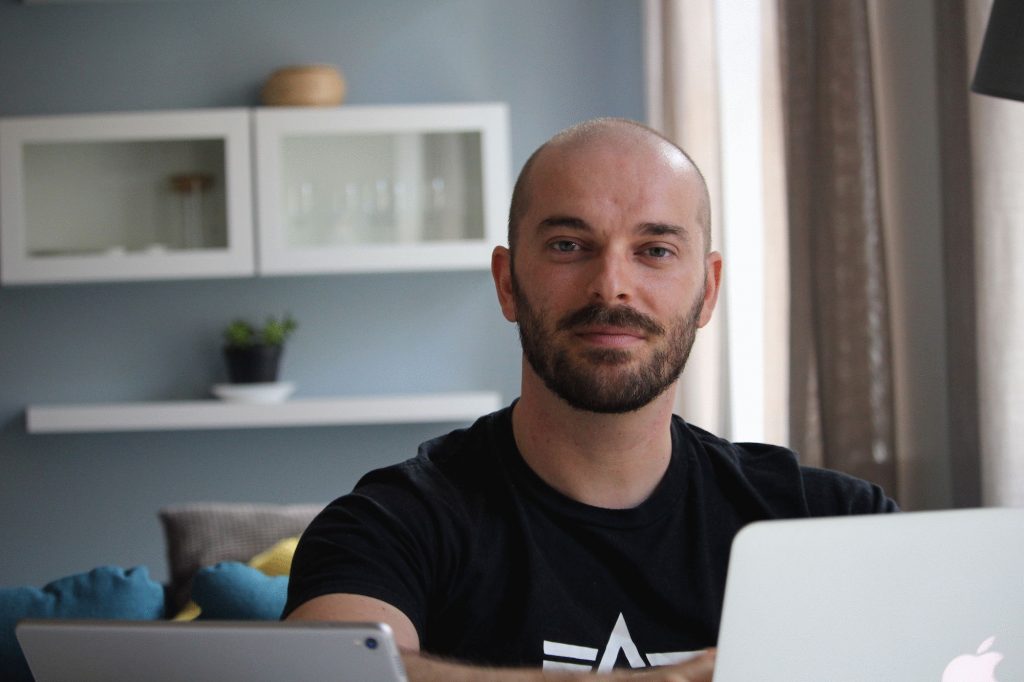 Learn how I opened a company in Estonia that I can operate remotely while traveling and living as a digital nomad.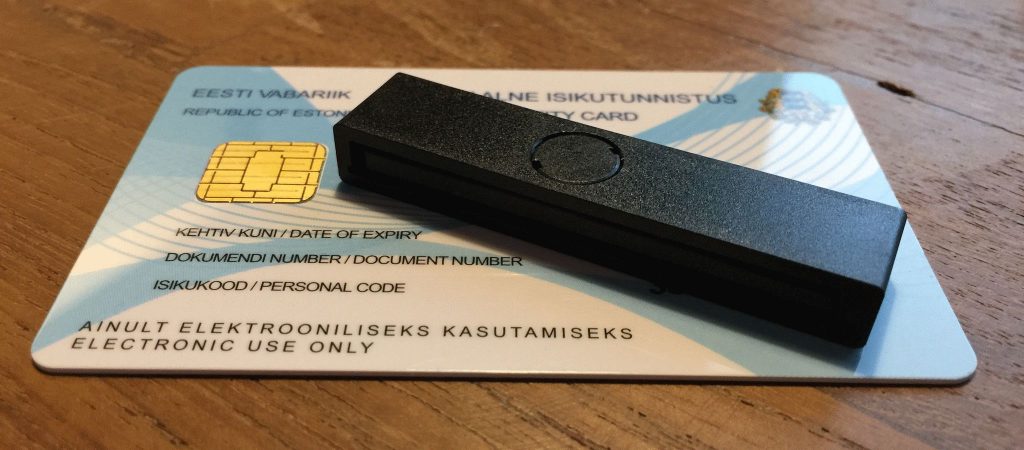 The e-Residency program is a revolutionary step forward for digital nomads, entrepreneurs and freelancers. Learn how to become part of the revolution.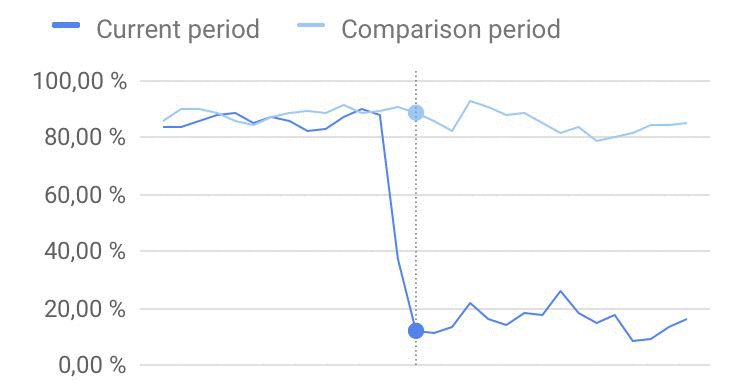 If you are a blogger, one of the most important KPIs you can measure is your bouncing rate. By writing interesting, quality content, and taking care of some details, we can engage our readers and make them stay longer at our blog.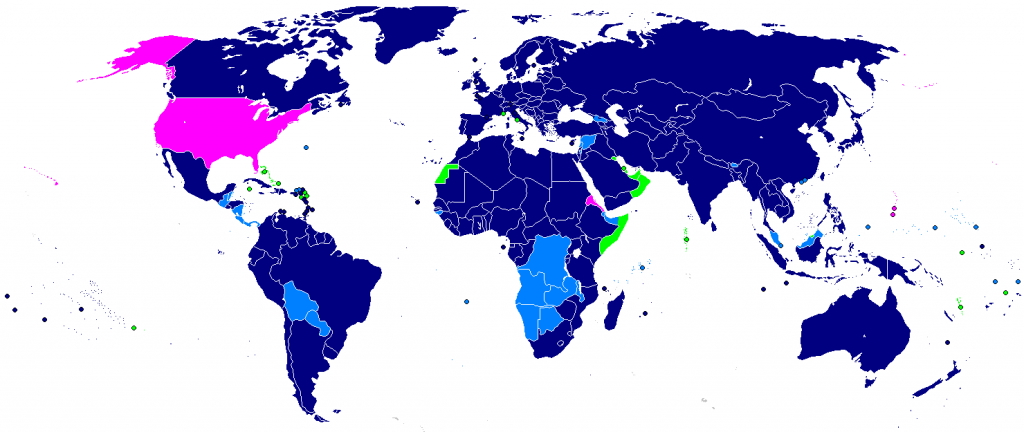 One of the most obscure topics for aspiring digital nomads is how to pay your taxes, and where. In this article, I try to demystify such a complex topic.