The Daily Stoic for April 21st. "Don't let your attention slide".
"When you let your attention slide for a bit, don't think you will get back a grip on it whenever you wish—instead, bear in mind that because of today's mistake everything that follows will be necessarily worse. . . . Is it possible to be free from error? Not by any means, but it is possible to be a person always stretching to avoid error. For we must be content to at least escape a few mistakes by never letting our attention slide."
—EPICTETUS, DISCOURSES, 4.12.1; 19
I amazes me that Epictetus wrote those words almost two thousand years ago. It's just so current, it's mind-blowing.
My Quest For Deep Work And A Distraction-Less Life
If you follow my blog, you know that Deep Work, and the ability to stay focused in today's world of distractions, are two of the most covered topics.
This obsession was born out of sheer necessity for me. Some time ago, I was completely immersed in an information overload mess. News sites, social media (facebook, twitter, instagram…), infotainment sites, mobile apps, notifications…
It got to a point where I had no time at all. I was struggling to get things done, work on my projects or write on my blog. I kept on saying that I needed 36-hours days.
However, what I really needed was focus.
Then I started reading books like "Deep Work: rules for focused success in a distracted world", "The 4-Hour Workweek", and others. They helped me realize I needed to declutter my life of distractions.
All these apps, websites such as The Verge or Lifehacker, social media… they were all fighting for my attention, and I was their product.
I decided to stop that.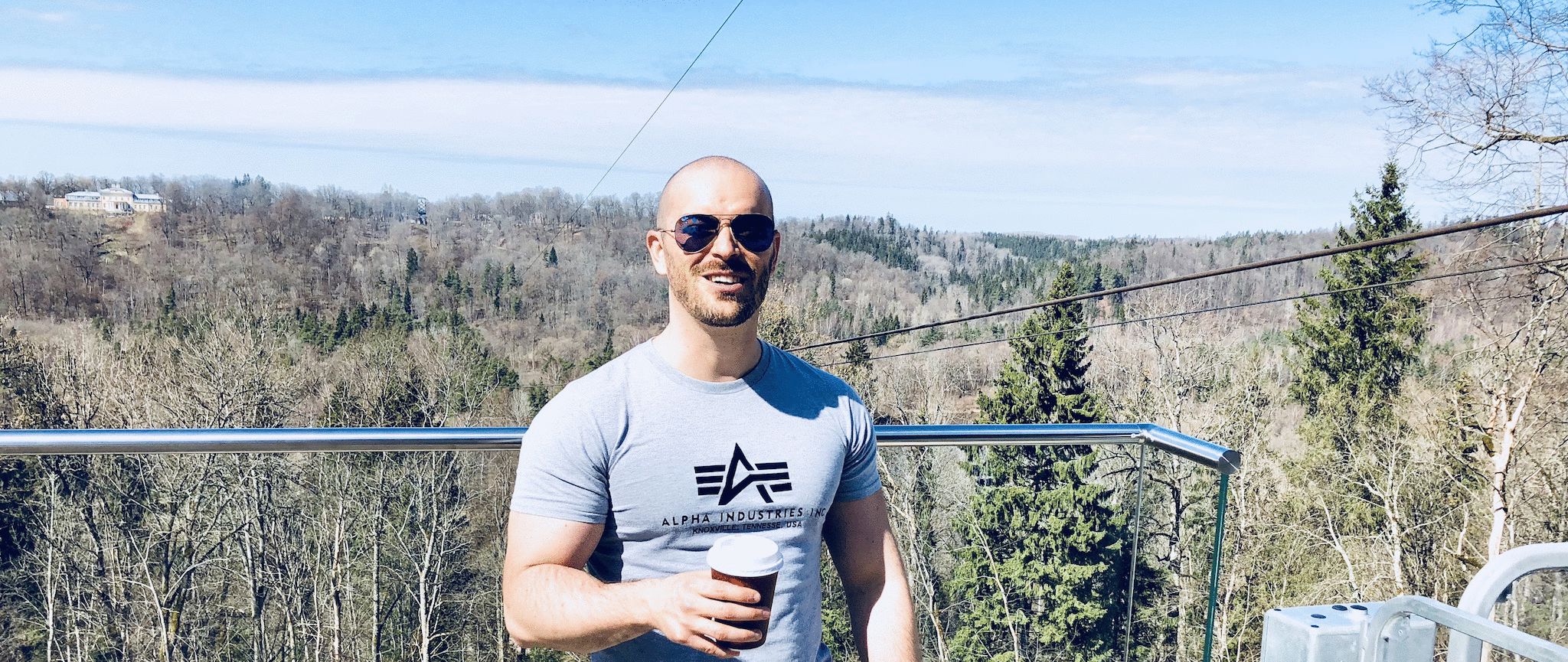 Don't Let Your Attention Slide
They tell you come tomorrow. Nothing for you now. You listen so intently
And slide…
— Low, "Slide", from their album "I could live in hope"
The first thing I did was putting myself on an information diet. I analyzed which part of the information I was consuming was really relevant. I found out that most of it actually wasn't. News sites and infotainment channels were the first to fall
Then I quit social media. I removed my facebook account, and only kept others at the beginning such as Twitter strictly as a publisher, to submit content from my blog and reach my audience. Later, I removed them altogether.
Last but not least, I made a big effort to become unreachable. I have developed a firewall between the online world and me, that filters and keeps distractions, notifications and requests in line.
That has allowed me to recover control of my time and my life. Nowadays, not only I…
focus on my main business.
write a daily stoic post (500 words on average)
write at least one regular post a week on Micropreneur Life (1800 words on average)
collaborate and write on three other blogs
work on several of my solopreneur projects
do business consulting for freelancers and entrepreneurs who want to become e-Residents and open their companies in Estonia
develop mobile apps for startups all around the world
… But I also have free time to enjoy weekends and special occasions. Yesterday it was sunny and 21 ºC in Riga, so we took the Friday out to visit Sigulda. And we had an amazing day. It would had been impossible some years ago.
Conclusion
Today's Daily Stoic, "Don't Let Your Attention Slide" discusses a topic I have written about a lot on this blog: the need to focus and be able to keep our attention. Today, the ability to perform deep work, avoiding distractions, is becoming increasingly difficult.
In this post, I share my experience on how I managed to do it.